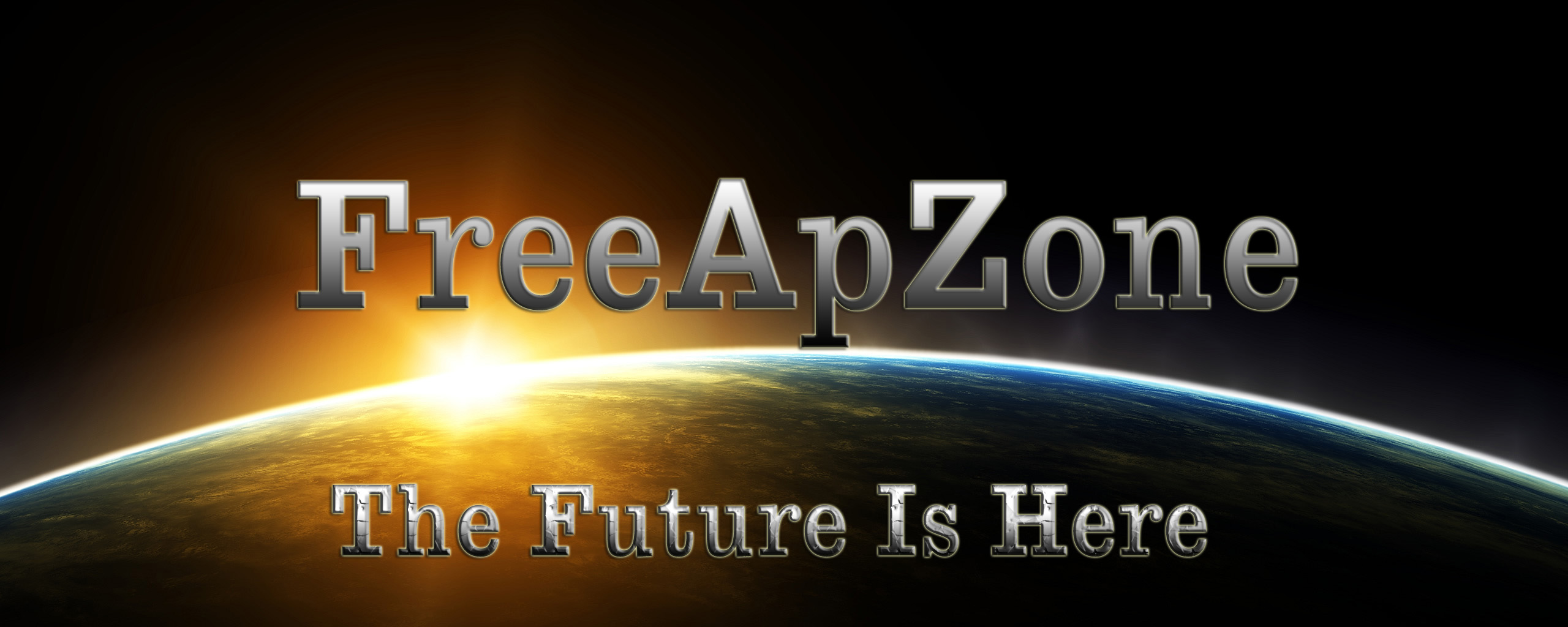 Welcome To FreeApZone's PC Linux Page
PCLinuxOS is a free easy to use Linux-based Operating System for desktops or laptops. PCLinuxOS is distributed as a LiveCD, and can also be installed to your computer. Easy to follow instructions are included on the LiveCD. The LiveCD mode lets you try PCLInuxOS without making any changes to your computer. If you like it, you can install the operating system to your hard drive. Locally installed versions of PCLinuxOS utilize the Advanced Packaging Tool (or APT), a package management system (originally from the Debian distribution), together with Synaptic, a GUI frontend to APT for easy software installation. PCLinuxOS has over 12,000 rpm software packages available from our software repository.
The video below will show you a comparison of Ubuntu vs Windows Vista. It will show you what Ubuntu can really do.
What kind of computer do I need to be able to run PCLinuxOS?
Processor
Any Intel, AMD or VIA x86_64 processor. Memory & storage
RAM : 512 MB minimum, 2 GB or more recommended.
Hard disk : 12 GB minimum, 20+ GB recommended for a full setup. Video card
nVidia, ATI, Intel, SiS, Matrox, VIA.
3D desktop support requires a 3D instructions set compatible card. Sound card
Any Sound Blaster, AC97 or HDA compatible card.
Creative Labs X-Fi cards are not currently supported. Other
CD/DVD writer drive required for burned disks. USB boot capacity required for bootable flash drive images. SATA, IDE, SCSI, SAS : most controllers are supported in non-RAID mode
Here are some helpful tutorials and videos
PC-LINUX OS Review! You Need to try THIS DISTRO!!
Contact Us | Legal Stuff | Privacy Policy | About Us | FTC Disclosure
Copyright © 2006 FreeApZone.com. All Rights Reserved.