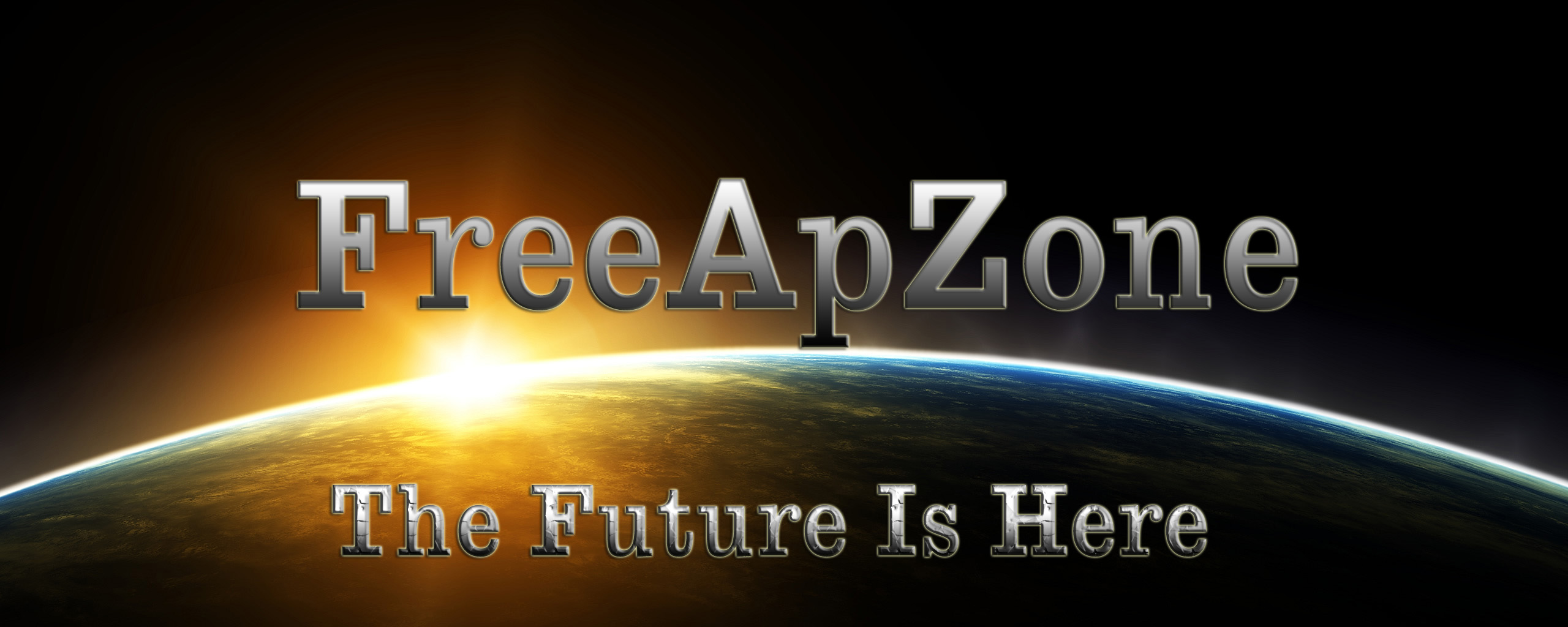 Welcome To FreeApZone's Intro to Linux Page
Linux is a free Unix-type operating system originally created by Linus Torvalds with the assistance of developers around the world. Developed under the GNU General Public License , the source code for Linux is freely available to everyone. Click on one of the links to your right to find out more about the operating system that is causing a revolution in the world of computers.
Linux vs. Windows
Linux Does What Win Don't (Why Linux is better than Windows)
LINUXInsider
MX 17 Linux: The Best of 2 Linux Worlds
Posted on Wednesday December 31, 1969
MX Linux-17 Beta 1 is a desktop-oriented Linux distribution based on Debian's "stable" branch. It is a cooperative venture between the antiX and former MEPIS Linux communities. Normally, taking a first look at an early phase beta release means taking a few hours to get familiar with the features and performance. If too many glitches appear, it can doom the early release to a negative review.
Take Linux and Run With It
Posted on Wednesday December 31, 1969
"How do you run an operating system?" may seem like a simple question, since most of us are accustomed to turning on our computers and seeing our system spin up. However, this common model is only one way of running an operating system. As one of Linux's greatest strengths is versatility, Linux offers the most methods and environments for running it.
Fixes MIA for Many Linux Kernel Flaws
Posted on Wednesday December 31, 1969
A Google code security researcher's recent discovery of 14 flaws in Linux kernel USB drivers led to last-minute fixes in the Linux 4.14 release candidate code set for distribution on Sunday. The flaws, which Google researcher Andrey Konovalov disclosed this week, affect the Linux kernel before version 4.13.8. All 14 have available fixes. However, there are other flaws that have not been fixed.
GeckoLinux Beta Does openSuse Better
Posted on Wednesday December 31, 1969
The latest developmental beta release of GeckoLinux brings this custom spinoff distro of openSuse to new levels of performance and convenience. When I first looked at GeckoLinux in late 2015, I was impressed with the developer's efforts to smooth over what I did not like about using the Suse infrastructure. GeckoLinux impressed me then. It does not disappoint me now.
Nvidia Containerizes GPU-Accelerated Deep Learning
Posted on Wednesday December 31, 1969
We often talk about hybrid cloud business models, but virtually always in the context of traditional processor-bound applications. What if deep learning developers and service operators could run their GPU-accelerated model training or inference delivery service anywhere they wanted? What if they could do so without having to worry about which Nvidia graphics processor unit they were using?
Marcher Malware Poses Triple Threat to Android Users
Posted on Wednesday December 31, 1969
A three-pronged banking malware campaign has been infecting Android phones since the beginning of this year, according to Proofpoint. Attackers have been stealing credentials, planting the Marcher banking Trojan on phones, and nicking credit card information. So far, they have targeted customers of BankAustria, Raiffeisen Meine Bank and Sparkasse, but the campaign could spread beyond Vienna.
New Collaborative Platform to Spur Open Source AI Development
Posted on Wednesday December 31, 1969
The Linux Foundation has announced an agreement with AT&T and Tech Mahindra to launch the Acumos Project, a new platform for open source development of artificial intelligence. The new platform is part of a broader effort to open up opportunities for AI collaboration in the telecommunications, media and technology sectors. AT&T is a Platinum Member of The Linux Foundation.
Sonar Could Help Devs Build a Better Website
Posted on Wednesday December 31, 1969
Microsoft's Sonar, released under an open source license, could help developers build more effective and secure websites. Sonar, a linting tool and site scanner, is the next evolution of the static scan tool, according to Microsoft. The team that developed Microsoft's Edge browser created Sonar as a better way for website maintainers to check performance and security issues.
Neural Nets Give Low-End Phone Pics DSLR Look
Posted on Wednesday December 31, 1969
Researchers have found a way to use neural networks to create DSLR-quality photos from snapshots taken with low-end smartphones. A team of scientists at the ETH Zurich Computer Vision Lab recently published a paper describing a deep learning approach that uses neural networks to translate photos taken by cameras with limited capabilities into DSLR-quality photos automatically.
AWS Offers Aurora Cloud DB Service Compatible With PostgreSQL
Posted on Wednesday December 31, 1969
Amazon Web Services on Tuesday announced the general availability of Amazon Aurora with PostgreSQL compatibility. The service is now fully compatible with both MySQL and PostgreSQL, the company said. AWS also announced that customers migrating to Amazon Aurora from another database can use the AWS Database Migration Service free of charge for the next six months.
Contact Us | Legal Stuff | Privacy Policy | About Us | FTC Disclosure
Copyright © 2006 FreeApZone.com. All Rights Reserved.