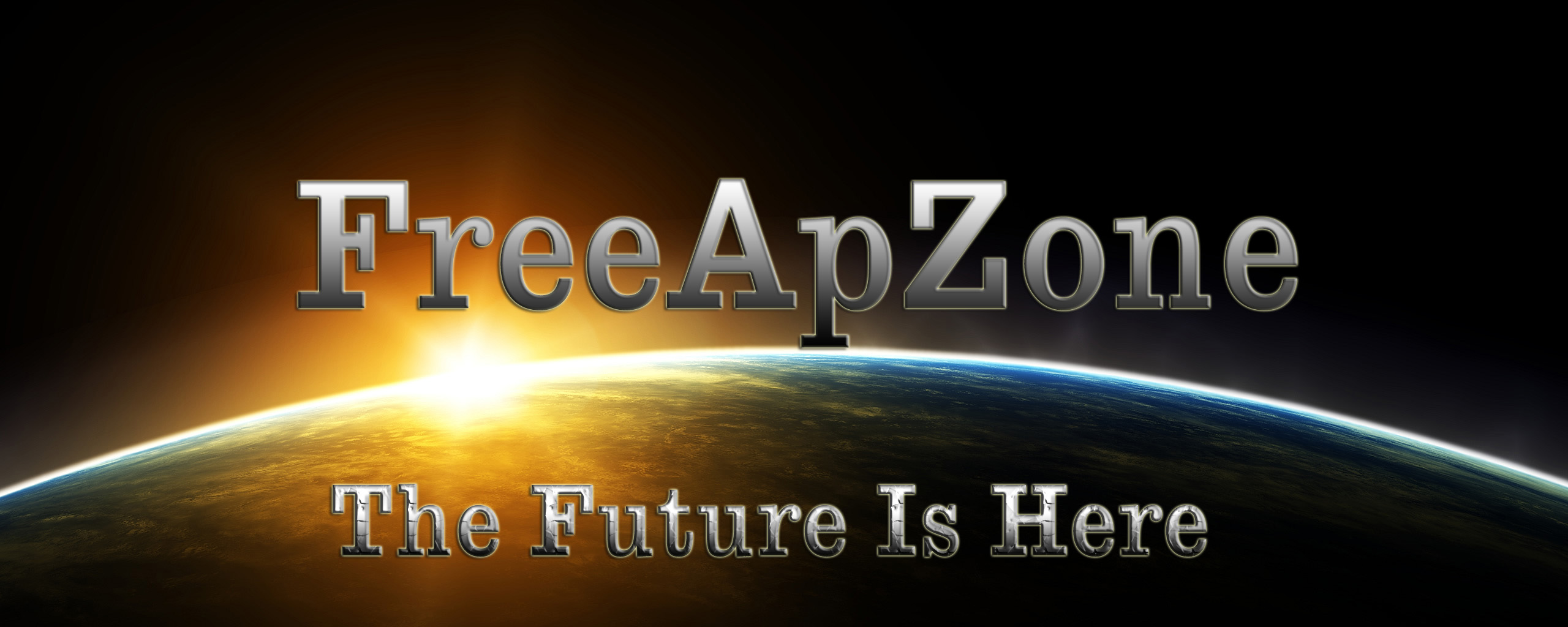 Welcome To FreeApZone's Intro to Linux Page
Linux is a free Unix-type operating system originally created by Linus Torvalds with the assistance of developers around the world. Developed under the GNU General Public License , the source code for Linux is freely available to everyone. Click on one of the links to your right to find out more about the operating system that is causing a revolution in the world of computers.
Linux vs. Windows
Linux Does What Win Don't (Why Linux is better than Windows)
LINUXInsider
Linux: Come for the Kernel, Stay for the Popcorn
Posted on Wednesday December 31, 1969
Linux offers so much for users to sink their teeth into that even among desktop and more casual users, it's easy to get caught up in the tradecraft. It's only too tempting to put your system's technical capabilities to the test by trying out a new program or practicing a new command. As with any other interest, though, Linux is not much fun unless you can revel in it with fellow fans.
AWS to Sell Cloud Services by the Second
Posted on Wednesday December 31, 1969
Amazon Web Services on Monday unveiled a new per-second pricing plan for EC2 instances and EBS volumes, which will take effect Oct. 2. The new pricing for Elastic Compute Cloud and Elastic Block Storage used with EC2 instances will allow greater flexibility and efficiency for customers wanting to expand their use of cloud computing data, AWS said.
The Pirate Bay Takes Heat for Testing Monero Mining
Posted on Wednesday December 31, 1969
The Pirate Bay has come under fire for testing a Monero javascript miner as a possible means for generating new revenue to replace its current model of making money through advertising on the site. It reportedly hijacked the processing power of its own users to help generate revenue. Monero is an open source digital currency, like bitcoin, with one important difference.
IBM Touts Top-Notch Security in Next-Gen Linux Mainframe
Posted on Wednesday December 31, 1969
IBM has launched LinuxOne Emperor II, the second generation of its open source mainframe computer system. The new model has a layer of security and privacy not seen in a Linux-based platform before, the company said. "We saw in our success stories for Emperor that security was a recurring theme attracting new customers to the platform," noted Mark Figley, director of LinuxOne Offerings at IBM.
Linux Gains Ascendance in Cloud Infrastructures: Report
Posted on Wednesday December 31, 1969
Linux is now the dominant operating system on Amazon's AWS cloud service and is growing rapidly on Microsoft's Azure platform this year, according to a report on public cloud adoption trends Sumo Logic released on Tuesday. The company's second annual State of Modern Apps report reveals usage trends on AWS, Azure and Google clouds, and how they impact the use of modern apps in the enterprise.
Apache Mounts Strong Defense, Equifax Retreats
Posted on Wednesday December 31, 1969
The Apache Software Foundation has responded to accusations that the massive data breach Equifax disclosed last week resulted from a flaw in Apache's open source code. One of the largest financial data breaches in U.S. history, it exposed names, addresses, Social Security Numbers, birth dates, driver's license numbers and other sensitive information belonging to 143 million U.S. consumers.
Next US Elections: Open Source vs. Commercial Software?
Posted on Wednesday December 31, 1969
San Francisco could become the first U.S. city to adopt open source software to run its voting machines. City officials last month authorized consulting group Slalom to prepare a report on the benefits and challenges involved in using an open source voting machine platform. Officials hope a move to open source will make San Francisco's voting software more transparent and secure.
Bodhi Linux With Moksha Is Truly Enlightening
Posted on Wednesday December 31, 1969
Bodhi Linux 4.3.1's implementation of the Enlightenment desktop, released late last month, continues this distro's tradition of providing an awesome desktop computing platform for office or home. When I last reviewed Bodhi Linux, I was attracted to the relatively new desktop environment. I recently installed the latest version on new hardware, and Bodhi Linux did not disappoint.
Document Foundation Freshens Up LibreOffice
Posted on Wednesday December 31, 1969
The Document Foundation last week announced that it was rolling out LibreOffice 5.4.1 Fresh, the first minor upgrade to its LibreOffice 5.4 open source suite of productivity apps introduced earlier this summer. It also announced LibreOffice 5.3.6 Still, representing the sixth release of its LibreOffice 5.3 family originally introduced in January. LibreOffice 5.4.1 targets early adopters.
Too Few Candidates to Fill Growing Number of Open Source Jobs
Posted on Wednesday December 31, 1969
Open source hiring has been hampered by a lack of trained job-takers, according to The Linux Foundation, which released its sixth annual summary of career opportunities in open source last week. The report provides an overview of open source career trends, along with factors that motivate industry professionals, and methods employers use to attract and retain qualified talent.
Contact Us | Legal Stuff | Privacy Policy | About Us | FTC Disclosure
Copyright © 2006 FreeApZone.com. All Rights Reserved.