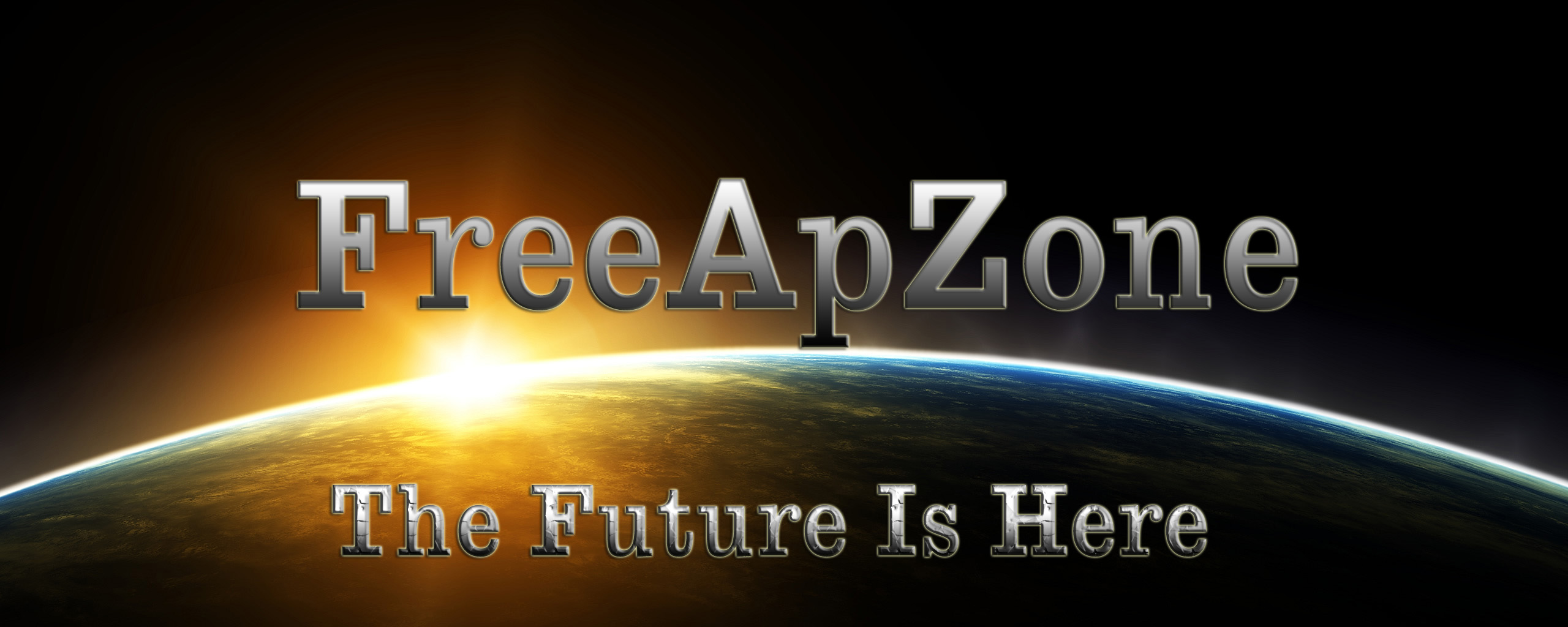 Welcome To FreeApZone's Intro to Linux Page
Linux is a free Unix-type operating system originally created by Linus Torvalds with the assistance of developers around the world. Developed under the GNU General Public License , the source code for Linux is freely available to everyone. Click on one of the links to your right to find out more about the operating system that is causing a revolution in the world of computers.
Linux vs. Windows
Linux Does What Win Don't (Why Linux is better than Windows)
LINUXInsider
SentinelOne Debuts Unified OS Threat Protection
Posted on Wednesday December 31, 1969
SentinelOne this week announced a partnership with Microsoft to bolster threat protection for mixed platform users, making computing safer for Linux machines in a multiplatform workplace. SentinelOne will integrate its Endpoint Protection Platform with Microsoft's Windows Defender Advanced Threat Protection service to cover Mac and Linux device platforms.
Kudos to Namib Linux for Making Arch Approachable
Posted on Wednesday December 31, 1969
Namib is an ideal Linux distro for anyone who wants to ease into the Arch approach to computing. Namib is a newcomer -- the third and current release arrived late last year. However, it makes up for its lack of age by its performance. Namib makes Arch simple. Surprisingly very user-friendly as well as compatible with older computers, Namib also is very stable.
Open Up the Source Code to Lock Down Your Data
Posted on Wednesday December 31, 1969
Meaningful security is more than an app or an OS. It's a mindset. Linux security tools by themselves will not make you or anyone more secure. Security requires trade-offs in convenience, so the tools I'll highlight here are not recommended as "daily drivers." Only you can determine your ideal balance point. Perhaps the single greatest strength of Linux is that it is open source.
WiFi Routers Riddled With Holes: Report
Posted on Wednesday December 31, 1969
Most WiFi router vendors have not patched numerous firmware vulnerabilities discovered more than two years ago, according to a new report. OEM firmware built into WiFi routers use open source components that contain numerous known security vulnerabilities that can be exploited by hackers. Insignary conducted comprehensive binary code scans for known security vulnerabilities in WiFi routers.
Open Source Software Turns 20-Something
Posted on Wednesday December 31, 1969
Saturday marks the 20th Anniversary of open source, sort of. Open source led to a new software development and distribution model that offered an alternative to proprietary software. No single event takes the prize for starting the technology revolution. However, Feb. 3, 1998, is one of the more significant dates. On that day, Christine Peterson, a futurist and lecturer in the field of nanotechnology, coined the "open source" term.
Skype Comes to Linux in a Snap
Posted on Wednesday December 31, 1969
Canonical has announced the availability of Skype as a Snap file, the universal Linux app packaging format. Skype now can deliver its communication service to a wider range of Linux users, not just those who run Canonical's Ubuntu Linux distribution. Skype, a Microsoft product, is an application that lets users make video and voice calls, and send files, video and instant messages.
Privacy-Minded Smart Speaker May Struggle to Get to Know You
Posted on Wednesday December 31, 1969
Mycroft AI earlier this week announced that its Mark II smart speaker achieved full funding on Kickstarter in just 6.5 hours. As of Wednesday, pledges reached more than three times its $50K goal -- with 23 days remaining in the campaign. The Mark II is positioned as an open source alternative to the dominant Amazon Echo line of smart speakers and its main challenger, the Google Home device.
Free Linux Tool Monitors Systems for Meltdown Attacks
Posted on Wednesday December 31, 1969
SentinelOne has released Blacksmith, a free Linux tool that can detect Meltdown vulnerability exploitation attempts. The company has been working on a similar tool to detect Spectre vulnerability attacks. Though free, Blacksmith is not open source. SentinelOne decided to expedite its development in-house to save time, said Raj Rajamani, vice president of product management.
SolydXK Plasma Rewards Effort With Stunning Results
Posted on Wednesday December 31, 1969
SolydXK is a Debian-based Linux distribution that comes with a choice of the Xfce or KDE desktop. The latest edition of SolydXK, released this month, provides a state-of-the-art Linux platform. Since I first reviewed the SoldXK distro back in 2013, it has grown into a reputable Linux offering built around two popular computing options. Those two desktop options drew me to the Linux OS years ago.
Quest Updates Toad Open Source Database Tools
Posted on Wednesday December 31, 1969
Quest Software on Monday announced a series of updates to its Toad open source database software applications, including new versions of its Toad Edge, Toad Data Point and Toad Intelligence Central products. After launching the first version of Toad Edge last summer, the company began seeing an uptick in downloads of freeware that supported MySQL on its Toad World community site.
Contact Us | Legal Stuff | Privacy Policy | About Us | FTC Disclosure
Copyright © 2006 FreeApZone.com. All Rights Reserved.