Why Did They Censor 'America's Frontline Doctors'?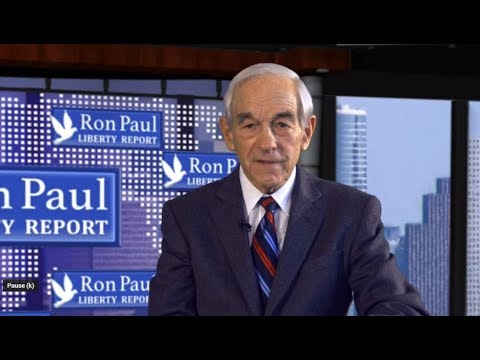 OUT OF SHADOWS OFFICIAL Documentary. A MUST SEE VIDEO!
The Out Of The Shadows documentary lifts the mask on how the mainstream media & Hollywood manipulate & control the masses by spreading propaganda throughout their content.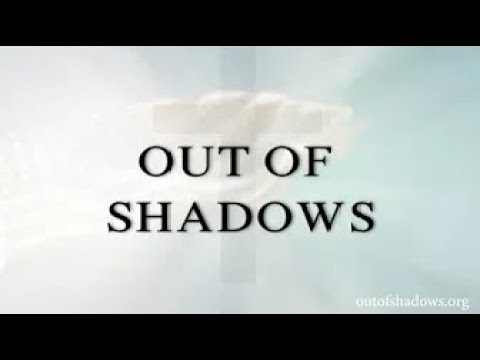 Texas Doctor Claims Covid Cure as Big Pharma Backed Media Attempts to Cancel Him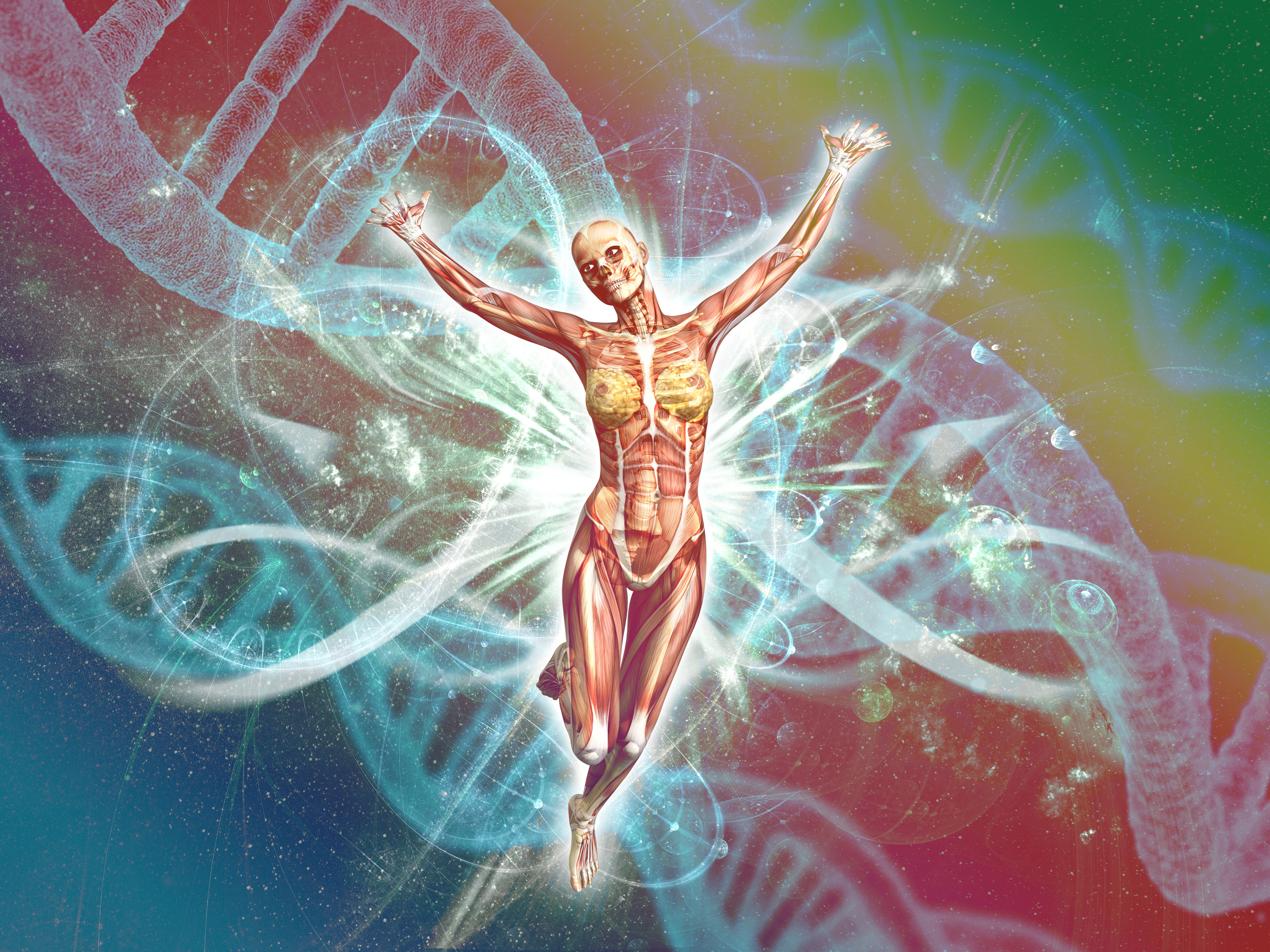 Singing BANNED In California - What's Next?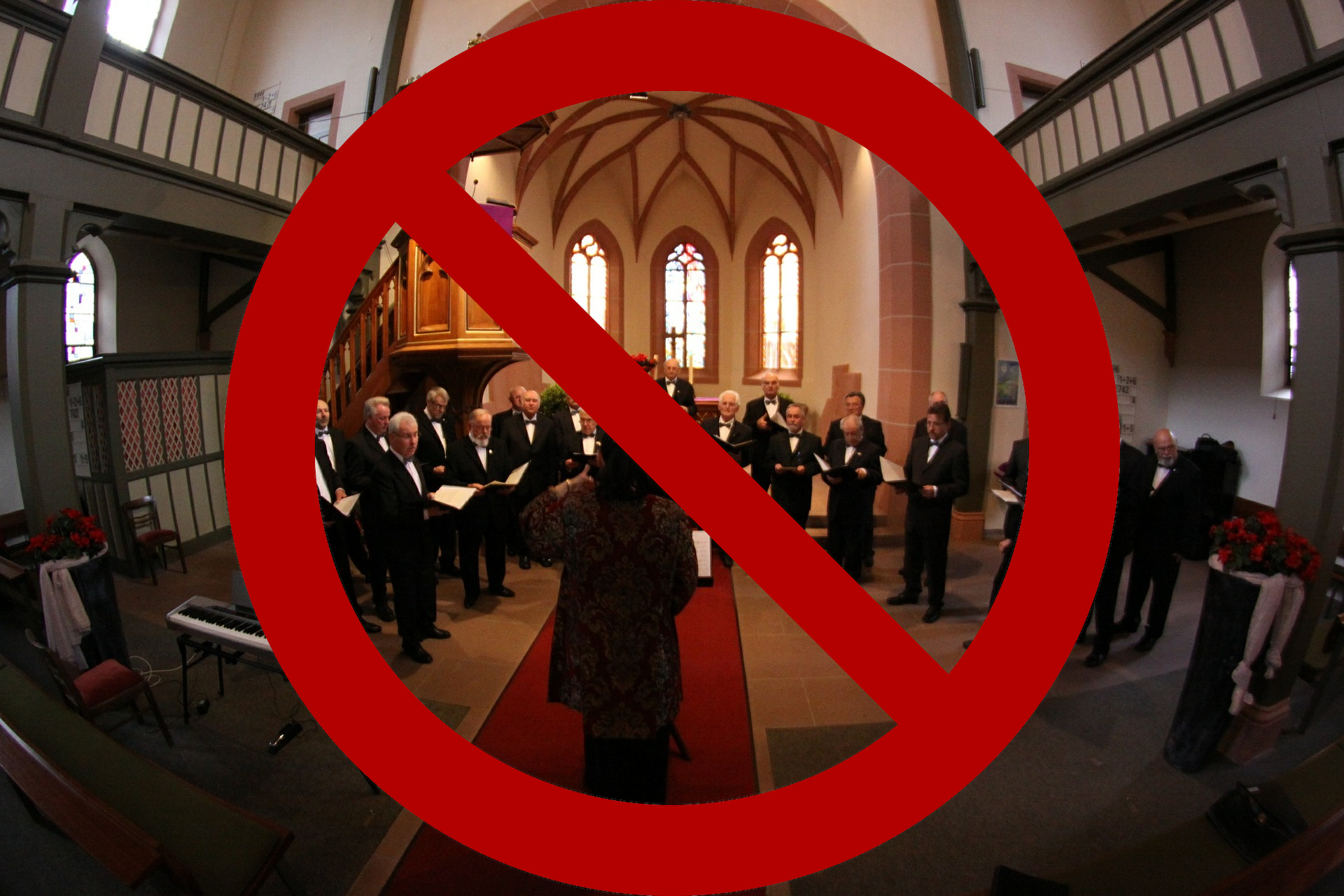 CDC Admits Mistakes in Covid Case Numbers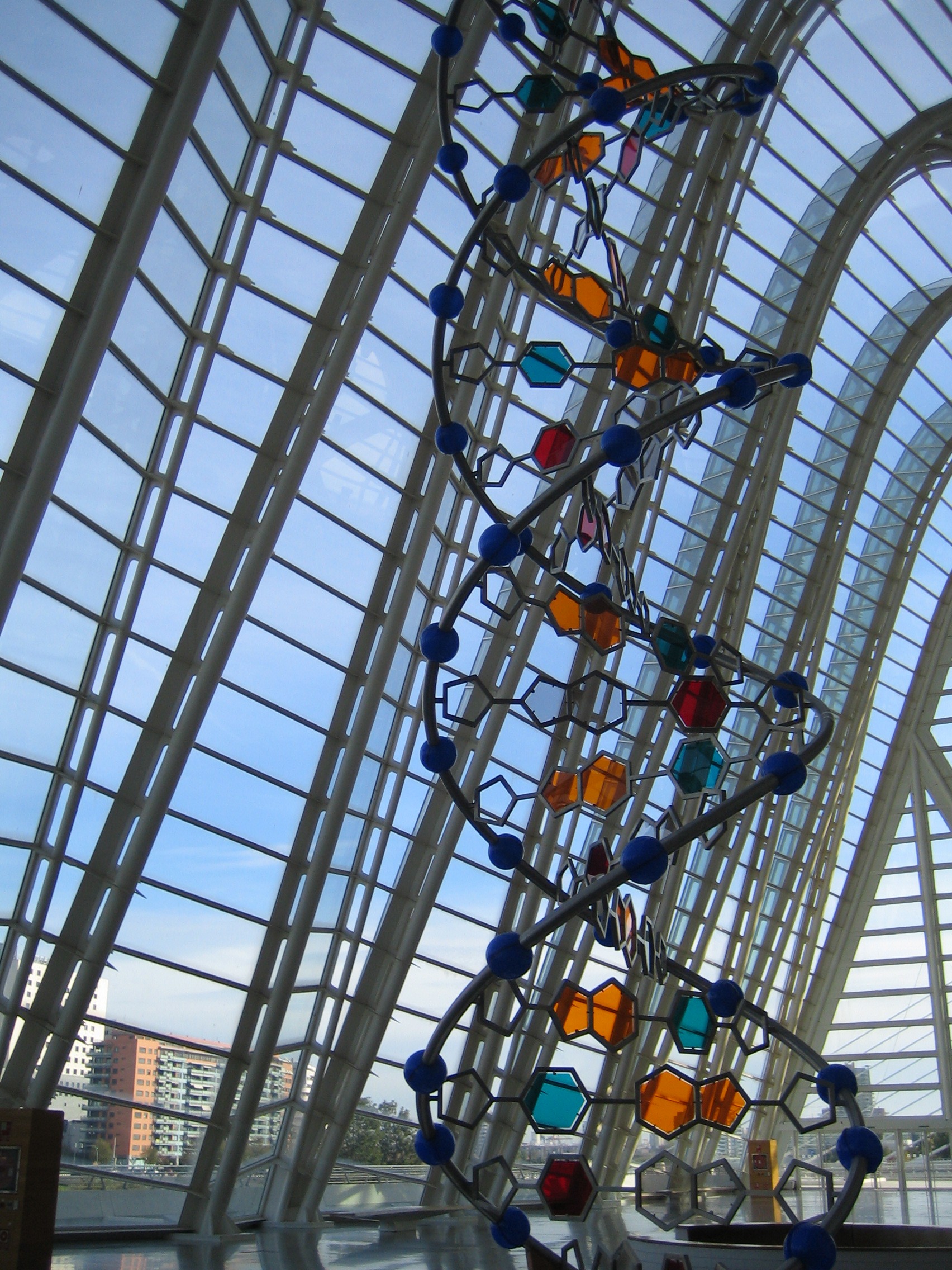 BREAKING: Two Major Victories for Religious Liberty at the Supreme Court
Dangers Of Wearing A FaceMask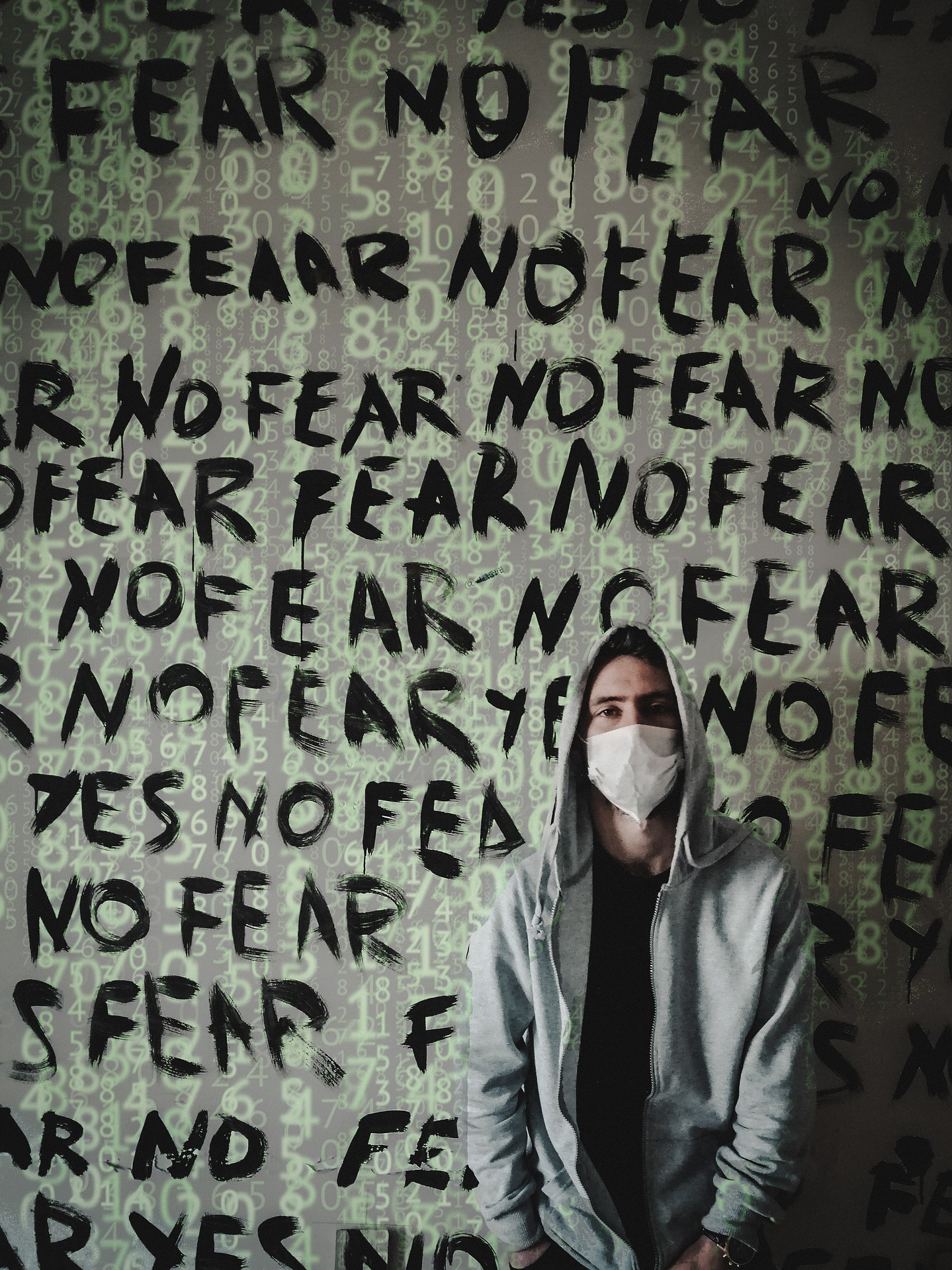 Ongoing Coverage of COVID19 for the Month of July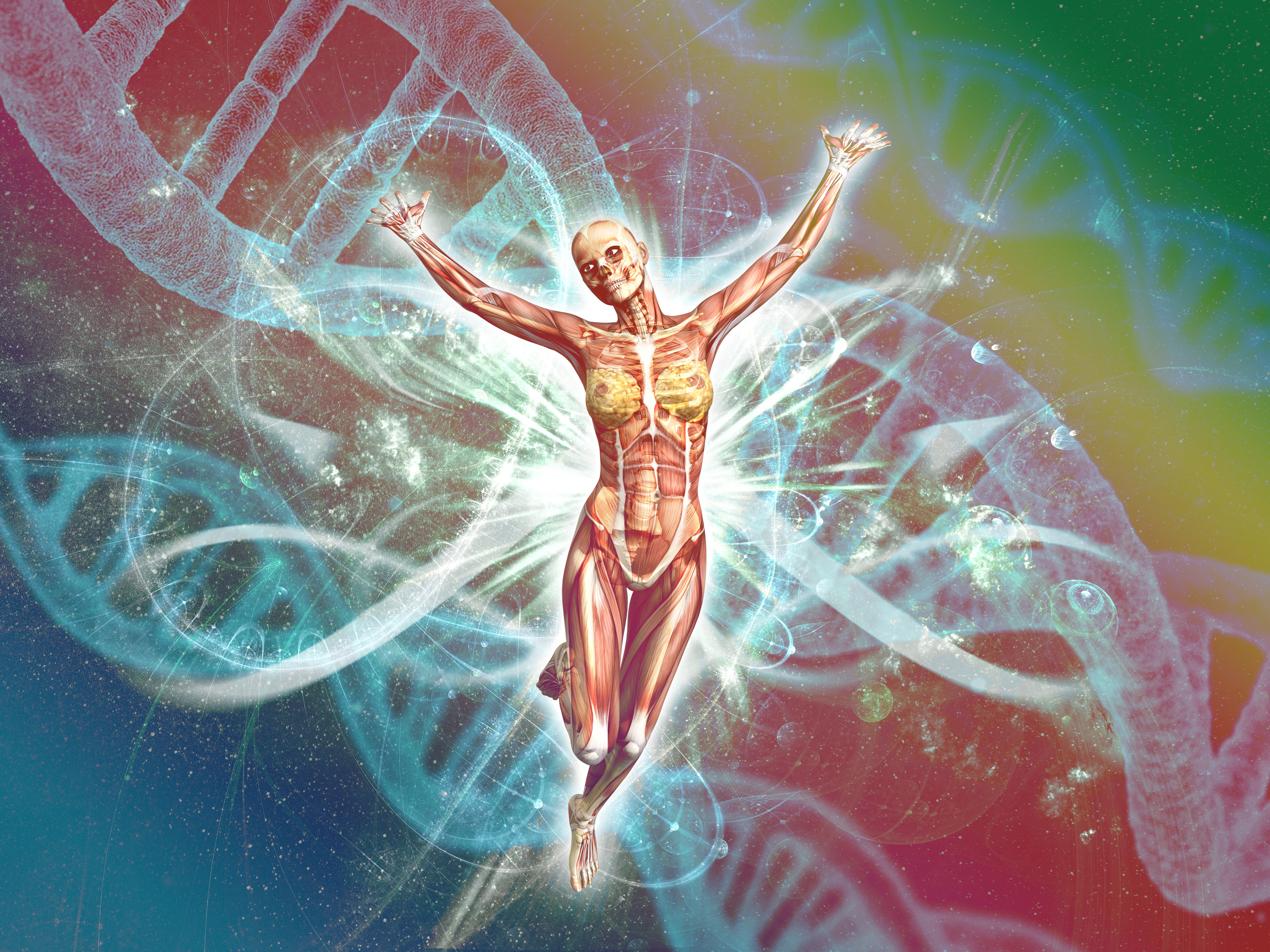 Ongoing Riot Coverage Month of June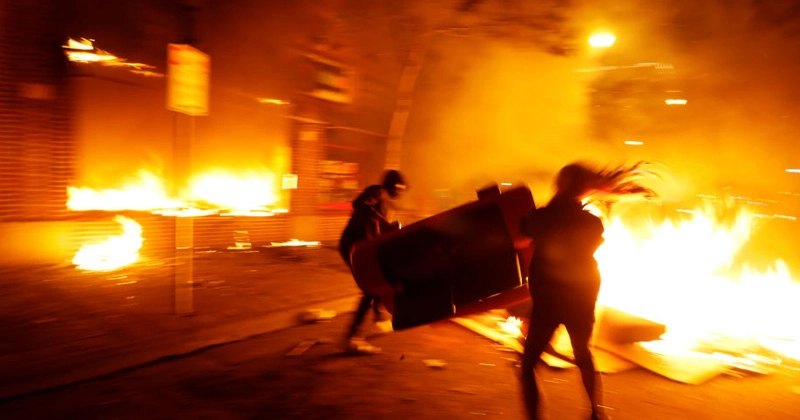 Ongoing Coverage of COVID19 Pandemic Month of June

The Price of Freedom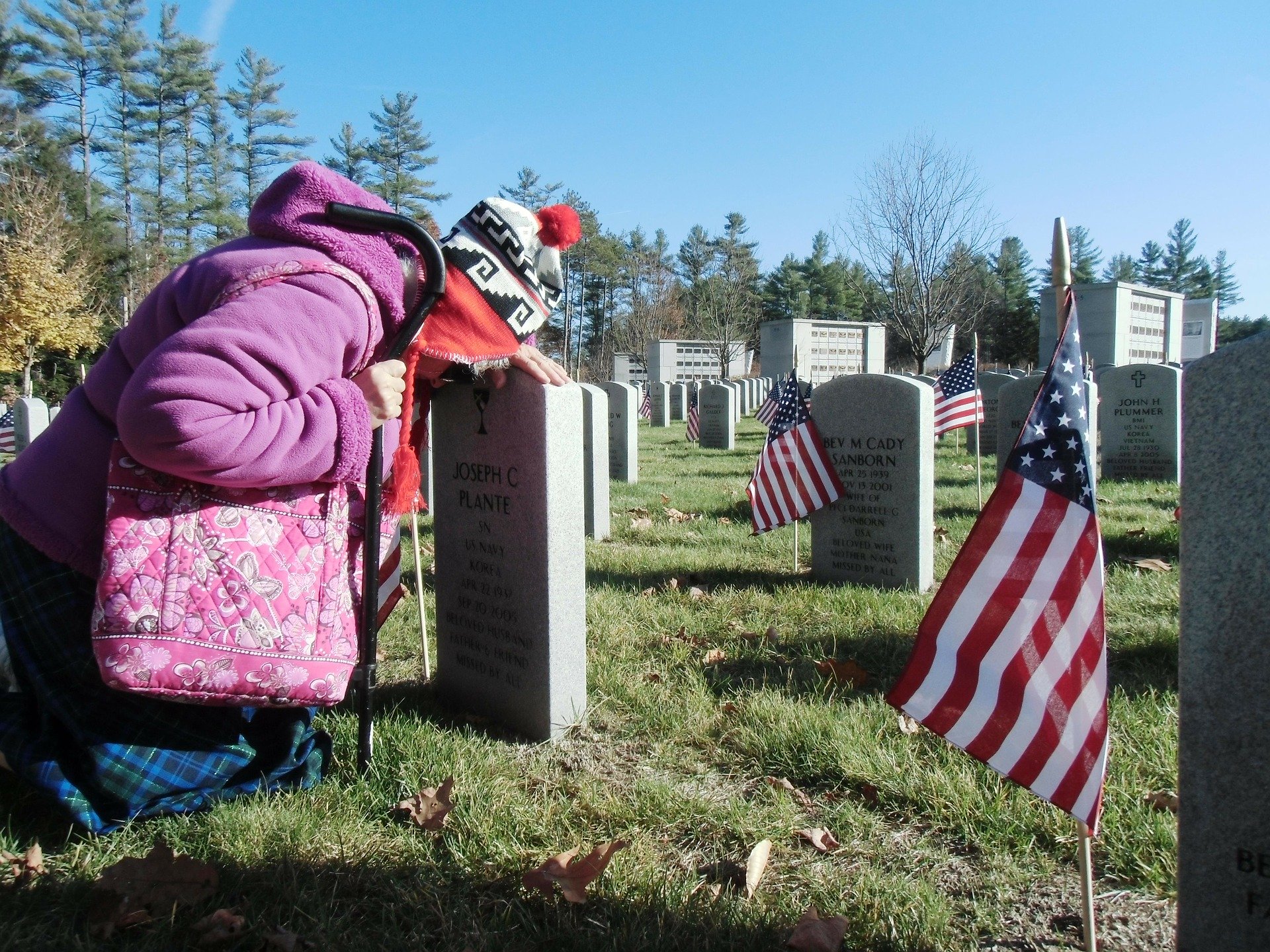 Former FCC Commissioner Brendan Carr CHEERS Trump for Executive Order on Social Media Censorship
Ongoing Coverage of COVID19 Pandemic Month of May

The Real Intention Behind Coronavirus Testing Is About Harvesting Your DNA for a Government Database
VIDEO Showing Coronavirus Therapy Touted By Trump Removed By YOUTUBE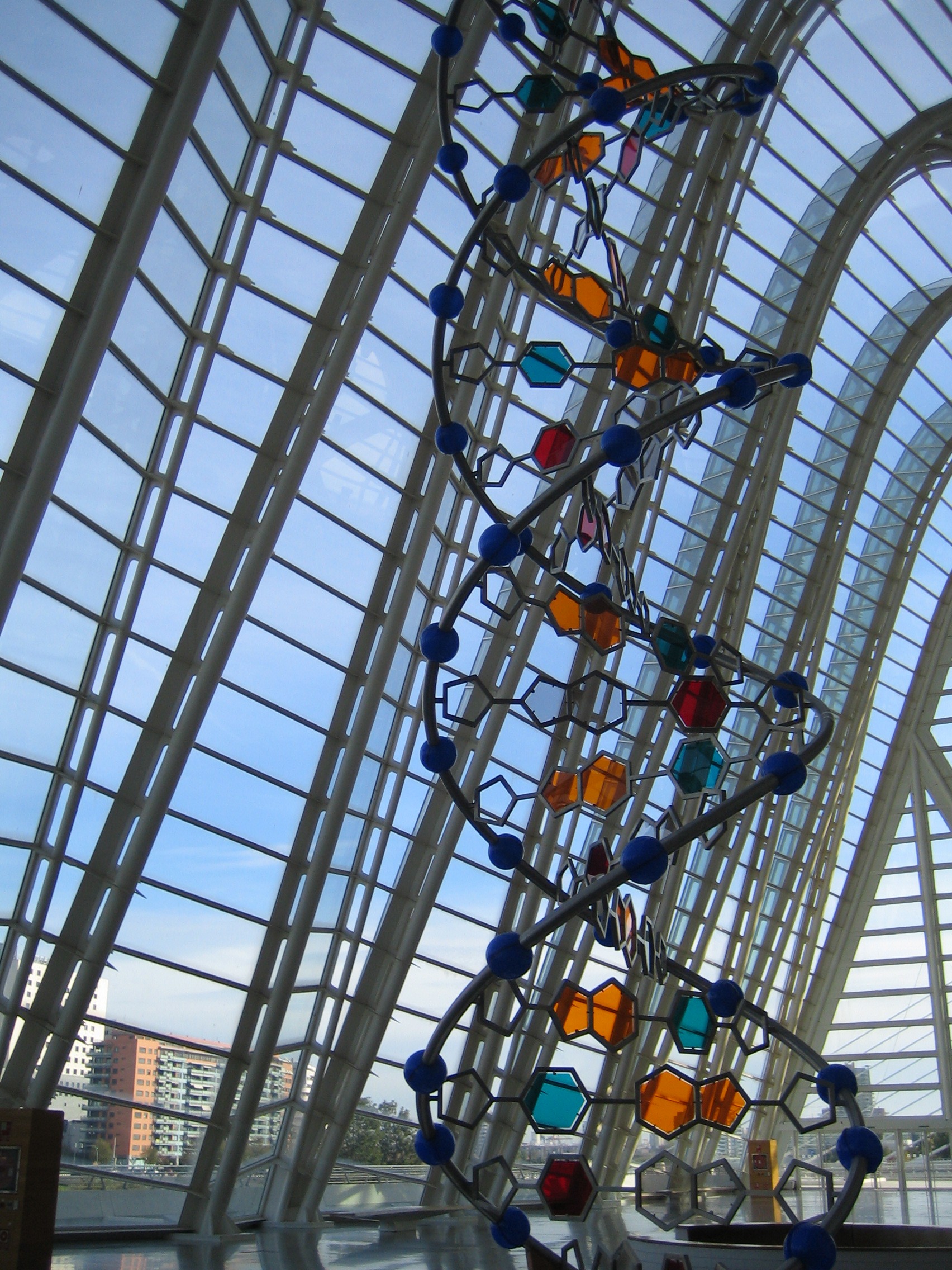 Shelter In Place Is Weakening The Immune Systems Of Everyone Who Complies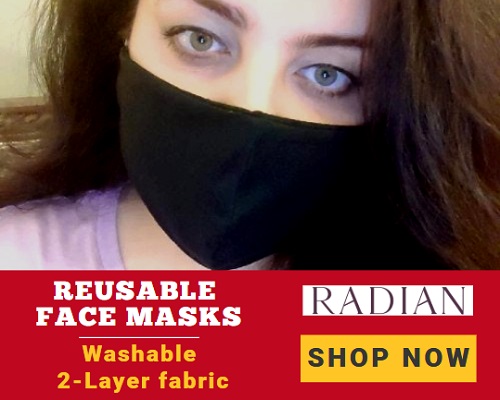 We Are Being Set Up For The Biggest October Surprise In American History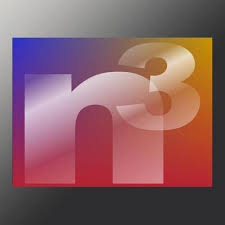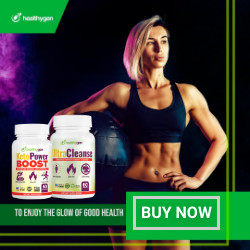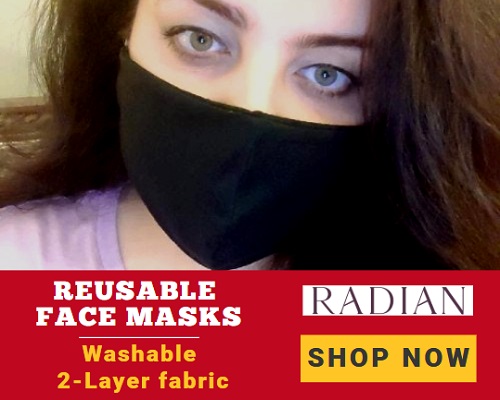 Top Hospitals Treating Coronavirus With Light Inside The Body Vidiciating Trump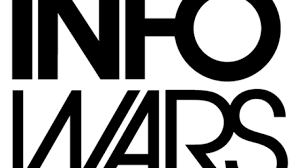 Ongoing Coverage of COVID19 Pandemic Month of April
April 27, 2020

BOMBSHELL! CDC Confirms Test Kits Contaminated With COVID-19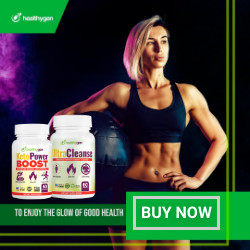 Video: Empty Waiting Rooms, No Lines, Where Is The Pandemic Being Broadcast By MSM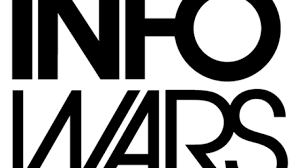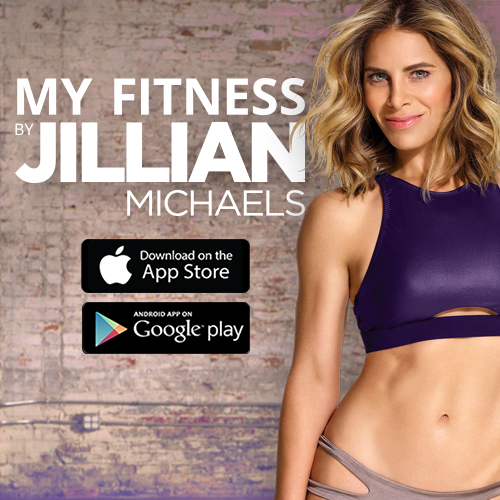 TRUMPED UP CHARGES! The Impeachment of President Trump News Coverage Story. Final Debate and Vote Febuary 5, 2020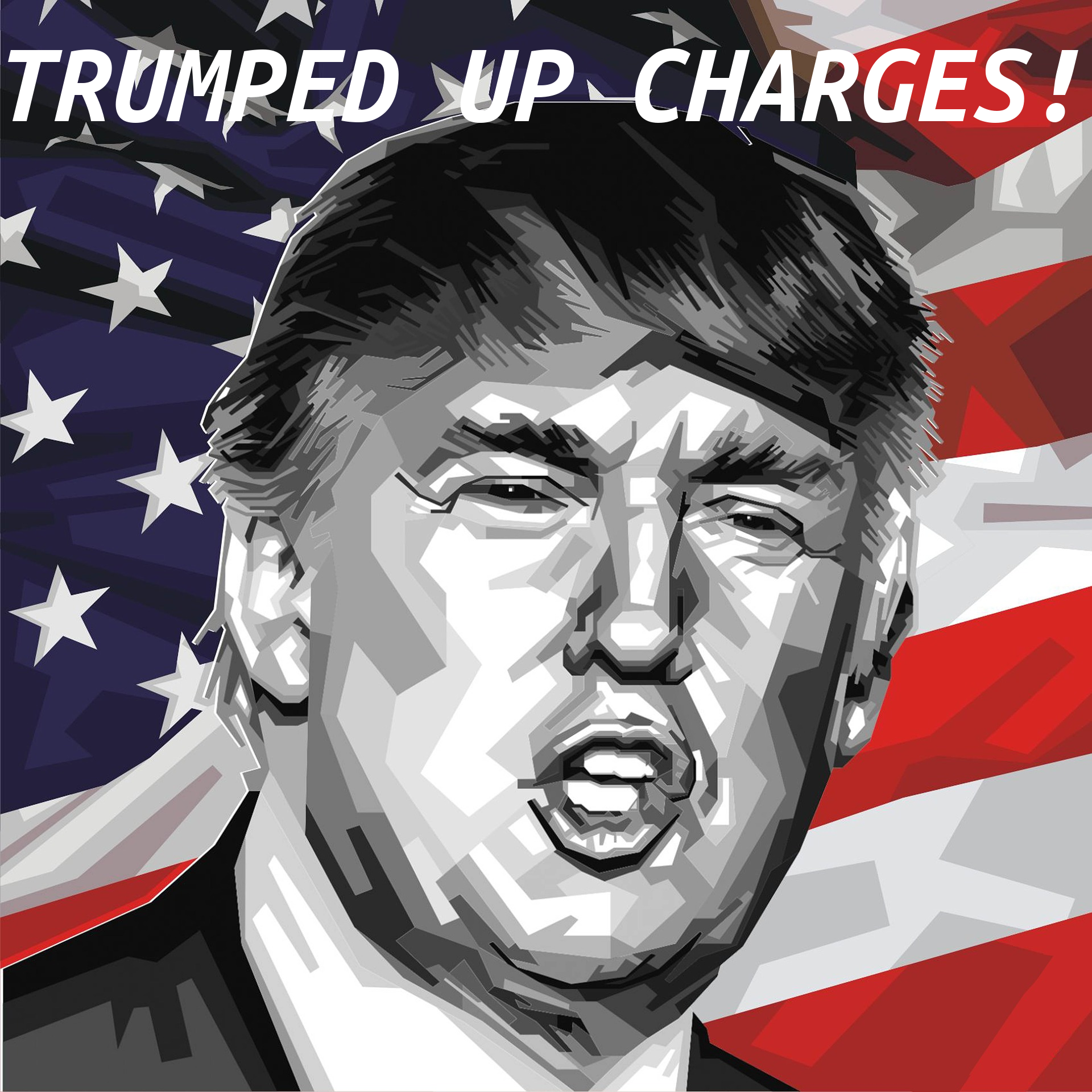 Historic Live Friday Broadcast: Trump Set to Be Acquitted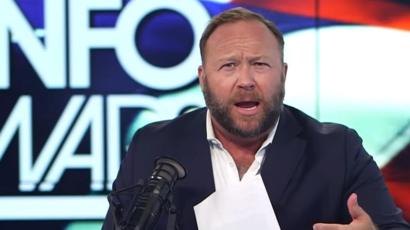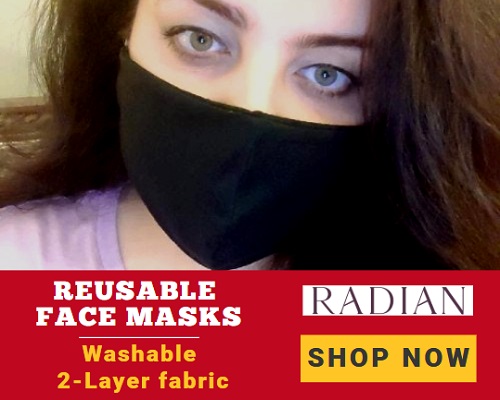 MUST SEE: EXCLUSIVE Breakdown of President Trump's Impeachment Hoax with Douglas V. Gibbs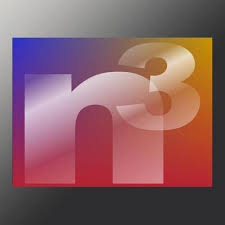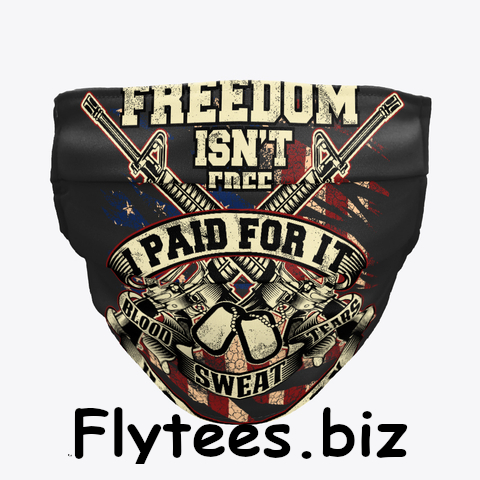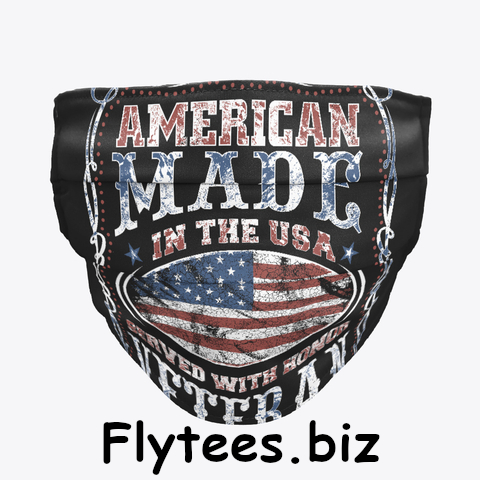 Infowars Nighly News
Infowars Live
Oath Keepers
Ron Paul Libert Report