Trump Declares National Emergency! Calls For Americans To March Against The Swamp January 6, 2021
Real News Channel.com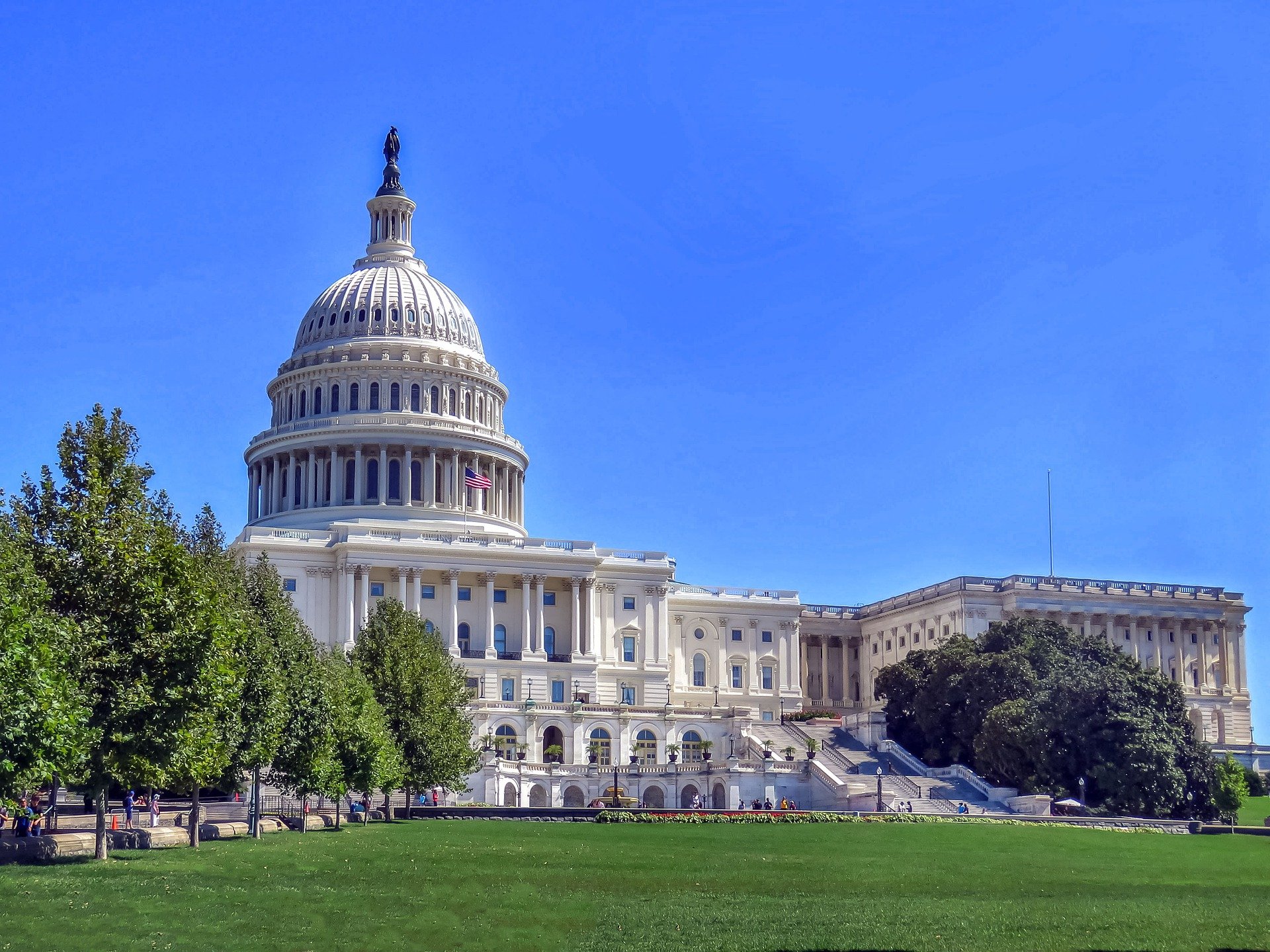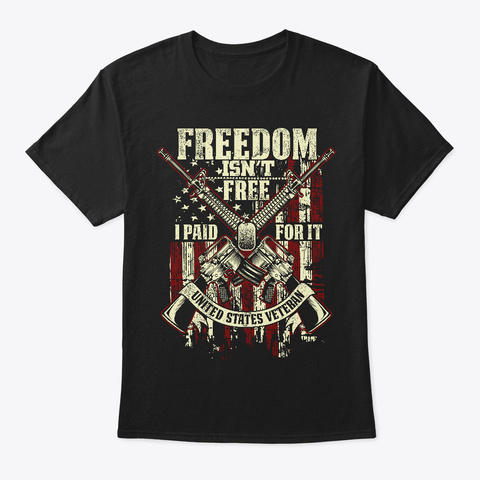 Peter Navarro releases 36-page report alleging election fraud 'more than sufficient' to swing victory to Trump https://t.co/D8KrMHnFdK. A great report by Peter. Statistically impossible to have lost the 2020 Election. Big protest in D.C. on January 6th. Be there, will be wild!

— Donald J. Trump (@realDonaldTrump) December 19, 2020
Alex Jones breaks down Trump's plan to march on Washington D.C. on January 6, 2021! For the first time in Modern History a President of The United States has called on Us the American Pepole to take stand and Fight Politically for our nation and WE THE PEOPLE MUST ANSWER THAT CALL! Our nation is at stake, the future of our children is at stake, and the existance of America its self lies in the Balence! For Four Years President Donald Trump Faught Like Hell for US and now its our turn to stand with him in Americas Greatest time of Need! It is our duty as Americans to be there if we can to stand by his side while Congress decides the fate of our nation in January! We need to remind them that WE THE PEOPLE WILL STAND BY OUR PRESIDENT AND NOT LET THIS NATION FALL TO COMUNIST INFLUENCES SUCH AS CHINA AND JOE BIDEN THERE PUPIT! So I call on every American who is able to to be there January 6th 2021 to stand up for our nation and our President! Look below if you can't make it! YOU CAN STILL HELP! Watch the Video below and Constitutional Attorney Robert Barns will explain.
.@senatemajldr and Republican Senators have to get tougher, or you won't have a Republican Party anymore. We won the Presidential Election, by a lot. FIGHT FOR IT. Don't let them take it away!

— Donald J. Trump (@realDonaldTrump) December 18, 2020
The lie of the year is that Joe Biden won! Christina Bobb @OANN

— Donald J. Trump (@realDonaldTrump) December 19, 2020
If You Can't Make it to the March for whatever reason below is option 2. Watch the Video and Barns will explain.
Constitutional lawyer Robert Barnes joins Alex Jones live via Skype to lay out how patriots can save the 2020 election for Trump by urging their senators to back the rightful winner and sitting President elect. In this video Constitutional lawyer Robert Barnes offers a form letter to send to the senate. He stated it was ok to share so I found it and embeded it here on this page below.
If want to Help WATC THE VIDEO! Barns will tell you how to help!

— Joe @RealNewsChannel.com (@RealNewsChannel) December 18, 2020