Robert Barnes: GOP Can Keep Senate If They Back Trump! And We Can Help! Watch the Video to find out How!
Real News Channel.com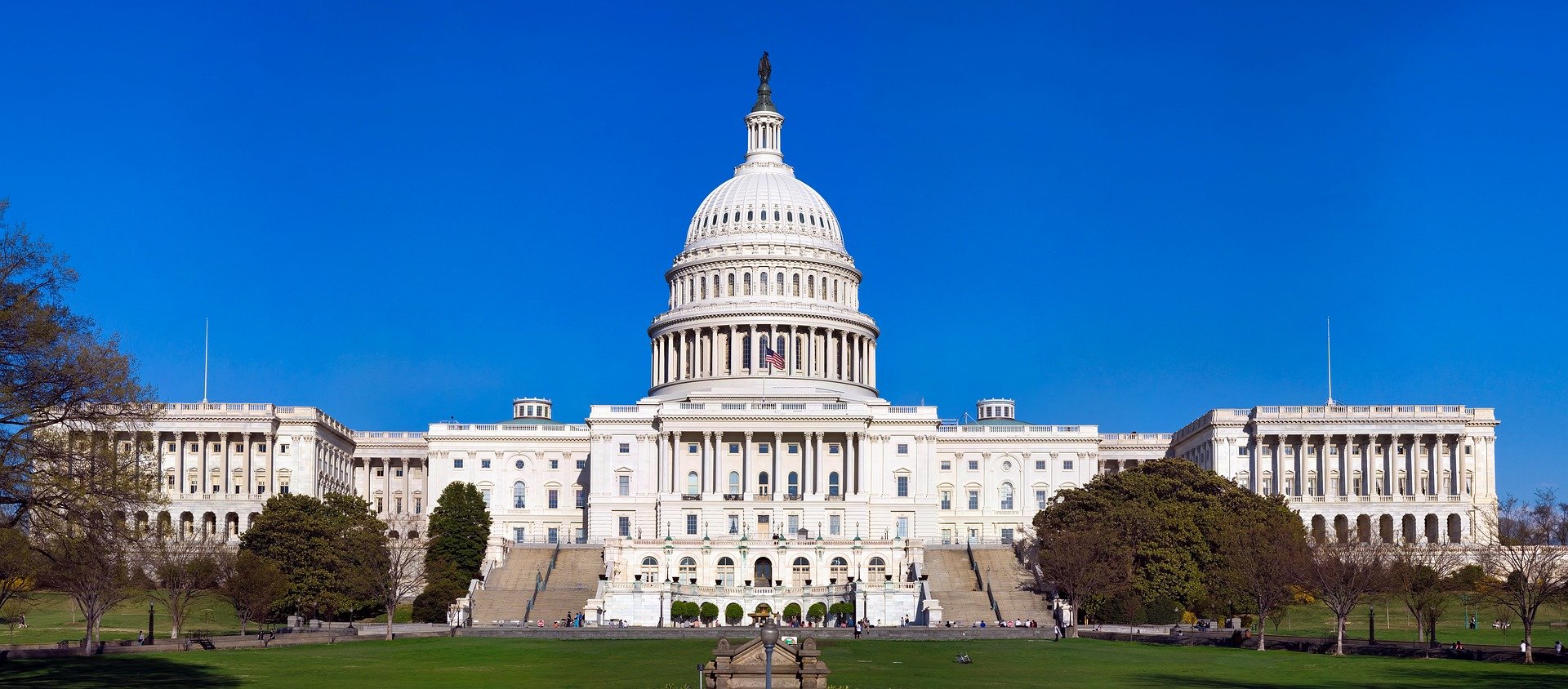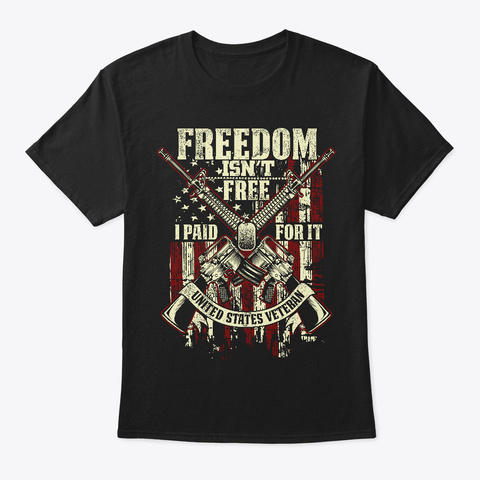 Constitutional lawyer Robert Barnes joins Alex Jones live via Skype to lay out how patriots can save the 2020 election for Trump by urging their senators to back the rightful winner and sitting President elect. In this video Constitutional lawyer Robert Barnes offers a form letter to send to the senate. He stated it was ok to share so I found it and embeded it here on this page below.
If want to Help WATC THE VIDEO! Barns will tell you how to help!

— Joe @RealNewsChannel.com (@RealNewsChannel) December 18, 2020