Welcome Back Mr. President!
Real News Channel.com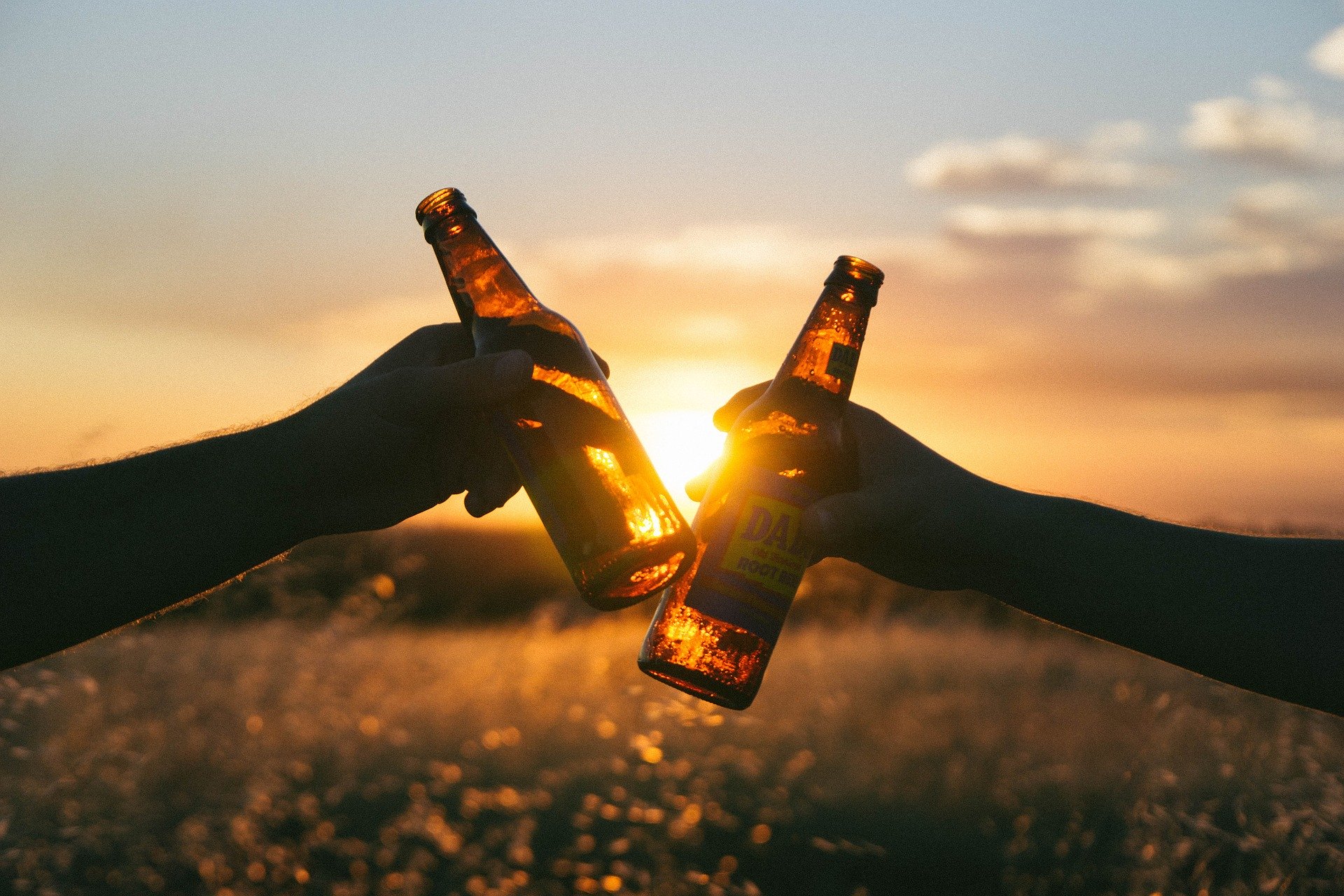 Yesterday President Trump was released from the Hospital and allowed to return to the White House. Its fair to say that at least 1/2 or more of the Nation has been holding its breath waiting for this to happen. Largely because the President is in a high risk category for COVID 19 and because his Doctors used highly Experimental and Risky therapys on him. But it seems to have worked out for the best, although the president still has a week of further treatments that will be given to him at the White House. In any case it is great to see him back to his old self! In this report we will cover his doctors statements, see the president go home, discuss Project Warp Speed, and get commentary from two slightly different points of view.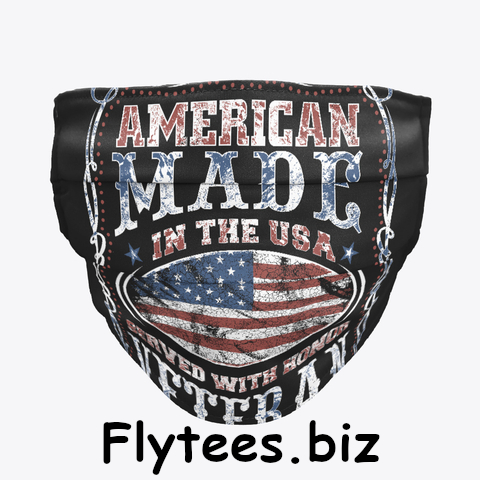 A Twitter Message From The President!
Flu season is coming up! Many people every year, sometimes over 100,000, and despite the Vaccine, die from the Flu. Are we going to close down our Country? No, we have learned to live with it, just like we are learning to live with Covid, in most populations far less lethal!!!

— Donald J. Trump (@realDonaldTrump) October 6, 2020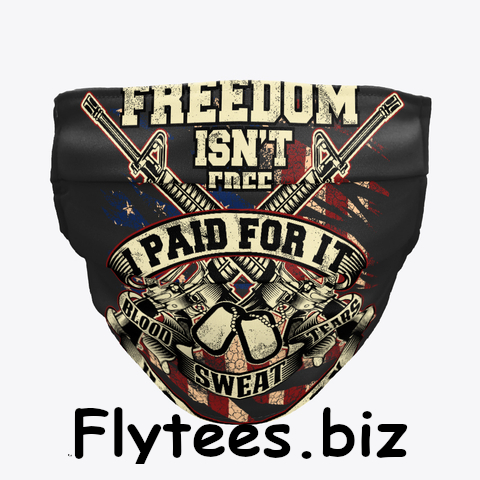 From Brightbart; Yesterdays Rally at Walter Reed After President Pays Surprise Visit
While this rally occured before the President returned home, it clearly displays how much Love ans Support the President has.