WaPo Celebrates the Perversion of Children, Possible way to offset damage done by Covid Jab!
Real News Channel.com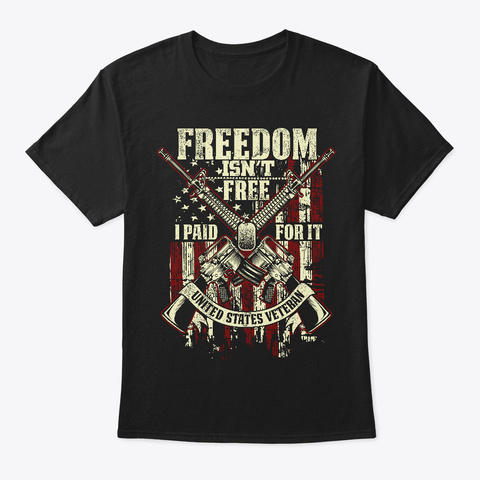 WaPo Celebrates Grooming Kids To Be Kinksters! Capitol Protestor Placed in RE-EDUCATION CAMP! Letter From Attorney On January 6th: Democrats Have Established D.C.-Gitmo To Unlawfully Detain Trump Supporters! General Flynn Warns: False Flags Will Be Used to Cover Election Fraud Smoking Gun Proof That The Covid Pandemic Is A Scam! Possible way to undo damage done by Covid Jab!
Doctor Warns The World About Deadly COVID Vaccines
Dr. Sherri Tenpenny: MDs Agree Agree the Covid Vaccine is a Bioweapon
The Dark Plan To Mutate Man