WORLD DOCTORS ALLIANCE Censored by Main Stream Media Announce Lawsuit Against COVID-19 Global Lockdown
Real News Channel.com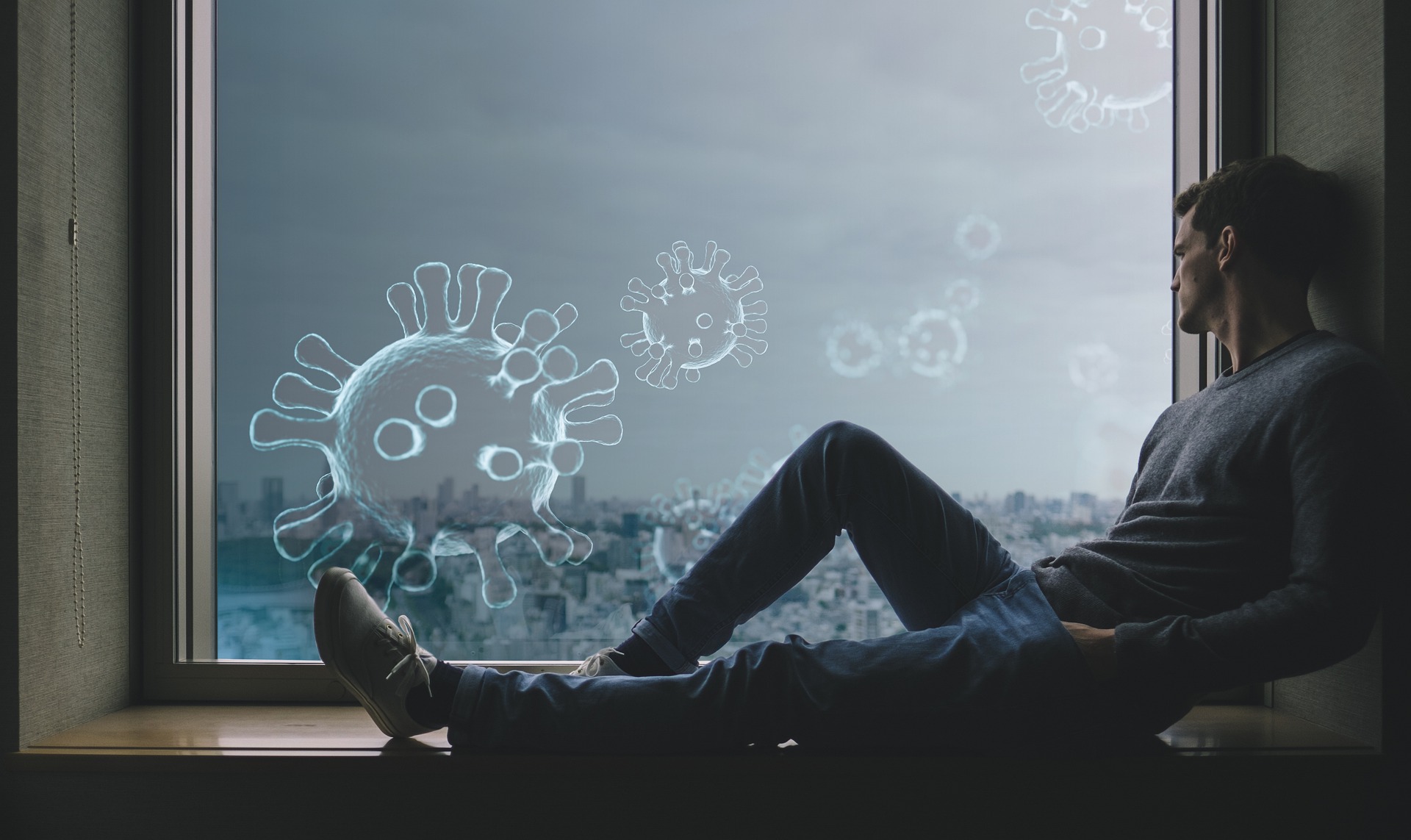 In the first segment I introduce you to the WORLD DOCTORS ALLIANCE an independent non-profit alliance of doctors, nurses, healthcare professionals and staff around the world who have united in the wake of the Covid-19 response chapter to share experiences with a view to ending all lockdowns and related damaging measures and to re-establish universal health determinance of psychological and physical well being for all humanity. Then Infowars covers the Doctors Video anouncement of a Lawsuit Against COVID-19 Global Lockdown.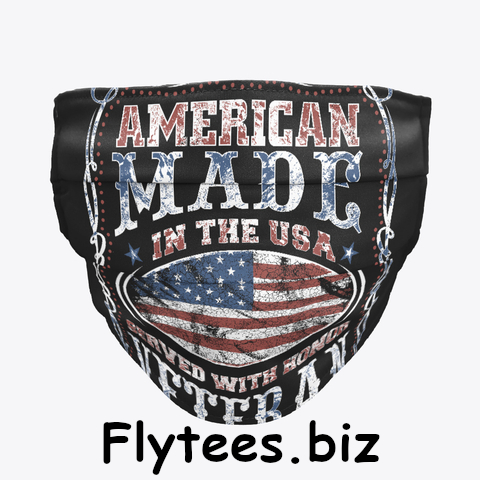 World Doctors Alliance Online Congress
Join them for the inaugural World Doctors Alliance Online Congress where a panel of 10+ international experts will explore whether the response to the global crisis is proportionate to the underlying risks.