While We Celebrate Our Independence China May be Planning to to Take It from Us!
Real News Channel.com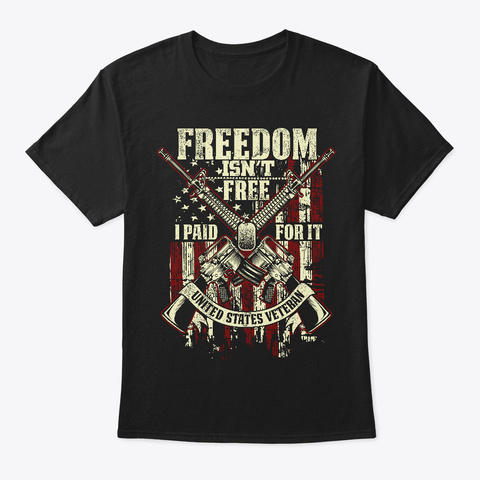 The Final Moves Of The NWO! Facebook Warns Users Of Extremist Content And Offers Support! We Are Winning: Alex Jones' 2021 4th of July Message! The Most Epic Star Spangled Banner! Japan defense official warns that China is planning a "Pearl Harbor" strike on America, and it will likely target the power infrastructure! And More!
Special Broadcast - Judge Joe Brown Breaks Down Why There Is A War On Men
Fear Not - Trust In Him
Situation Update, July 5th, 2021 - "Cyber Pearl Harbor" to be unleashed against America