UPDATE! Whistleblower Nurse Talks to Alex Jones and Project Veritas Banned on Facebook/Instagram!
Real News Channel.com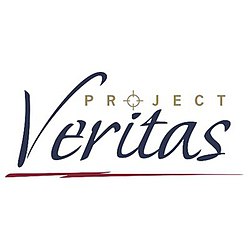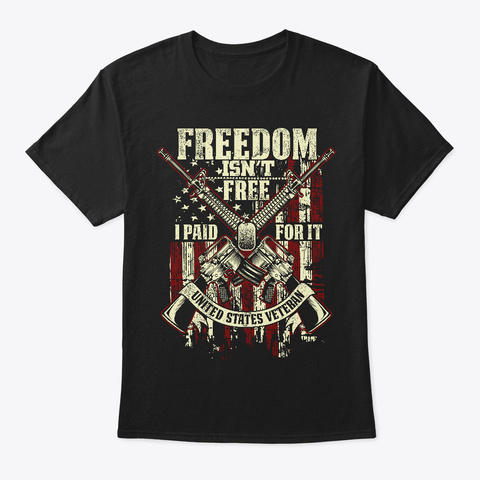 From Project Veritas: UPDATE! James O'Keefe & HHS Insider Jodi O'Malley discuss #CovidVaxExposed Part 1 Facebook/Instagram Removal.
Then From The Alex Jones Show: BREAKING: Hospital Confirms HHS Whistleblower's COVID Vaccine Claims
Also From The Alex Jones Show: HHS Whistleblower: Kids Have A Statistically 0% Chance of Dying of COVID
And Finally, Marjorie Taylor Greene Congresswoman for Georgia's 14th Says: "I'm calling for an investigation."
I'm calling for an investigation. https://t.co/Z6TOqJ2kR7

— Marjorie Taylor Greene 🇺🇸 (@mtgreenee) September 21, 2021
Source Links:
https://www.youtube.com/watch?v=KfZgq_yqvbE
https://banned.video/watch?id=614a4099d1261b02648e105d
https://banned.video/watch?id=614a2fafd1261b02648c2c31
https://realnewschannel.com/UPDATE!%20Whistleblower%20Nurse%20Talks%20to%20Alex%20Jones%20and%20Project%20Veritas%20Banned%20on%20Facebook%20Instagram.php
Situation Update, Sep 20, 2021 - CDC, DoD running black ops missions to RELEASE pathogens across America
Kent Heckenlively reveals why vaccine mandates are ILLEGAL under US law
Fauci was 'up to his neck' funding coronavirus research in Wuhan