Trump Must Act Before January or He may loose and We may Loose the Country!
Real News Channel.com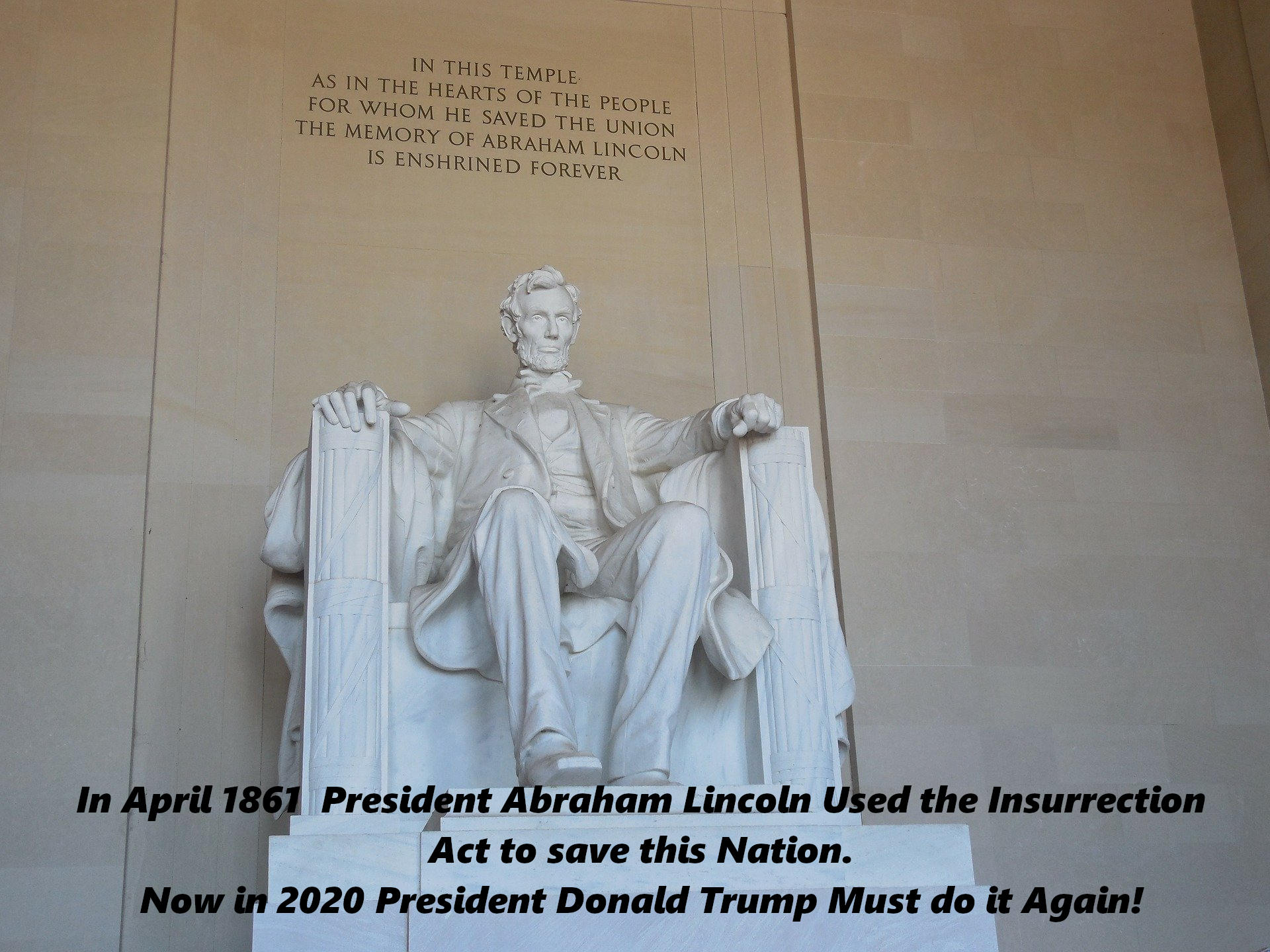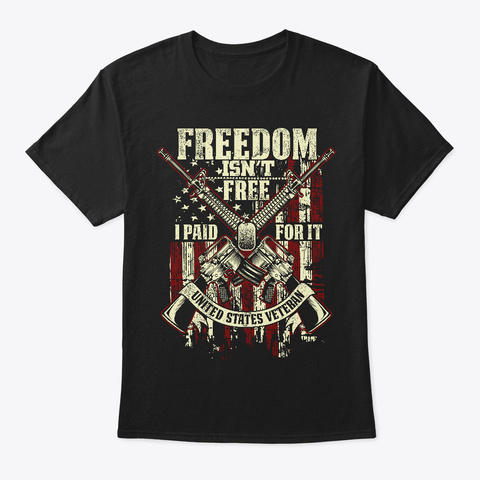 Peter Navarro releases 36-page report alleging election fraud 'more than sufficient' to swing victory to Trump https://t.co/D8KrMHnFdK. A great report by Peter. Statistically impossible to have lost the 2020 Election. Big protest in D.C. on January 6th. Be there, will be wild!

— Donald J. Trump (@realDonaldTrump) December 19, 2020
First From Infowars War Room; Owen Shroyer takes calls on the War Room and a passionate caller reminds us this is our last chance. Then Constitutional Lawyer Says Pence Cannot Legally Accept Electoral Votes From Contested States. And finally Investigative journalist Patrick Howley joins Owen on the War Room to discuss various topics including Mike Pence's coming decision to save or surrender the United States.
I don't know about you but I don't think we should put all of our "eggs" in one Basket. There is a real chance that Jan 6th might fail and Biden would win. That is why we need to tell our President to ACT NOW! As indicated in the video below there at least TEN feasible pathways to a Trump VICTORY but they require IMMEDIATE ACTION BY THE PRESIDENT!
Time is against US! First VP Pence must reject illegal Electoral Votes TODAY or on JAN 6th 2021! Second President Trump Needs to Invoke EBS The Emergency Broadcast System to overide the Main Sleaze Media, then declassify all voter fraud evidence and tell the American People Everything! Then use the "Insurrection ACT" to round up all of the voting machines and any other Election fraud evidence being withheld! Note The Insurrection Act IS NOT MARTIAL LAW! It can be executed without suspending the Constitution! Then appoint Rudy Juliani as AG and then Sidney Powell as Special Prosecutor of Election Fraud. Then Audit Seazed Machines, expose all evidence to the People, and ARREST ALL COMPLISENT PARTYS As Publically as possible! If this is done before January 6th 2021 it will pressure Congress and the Senate to do the right thing in January!
Lets be clear. January 6th 2021 IS OUR LAST CHANCE TO SAVE THIS NATION! WATCH THE VIDEO BELOW TO LEARN MORE!
An Urgent Message From Mike Adams of Natural News!
Situation Update, Dec. 22nd - TEN feasible pathways to a Trump VICTORY