TODAY IS THE DAY! Today Congress will likely decide the fate of our Nation! WE MUST NOT BE SILENT! Live Feeds Here!
Real News Channel.com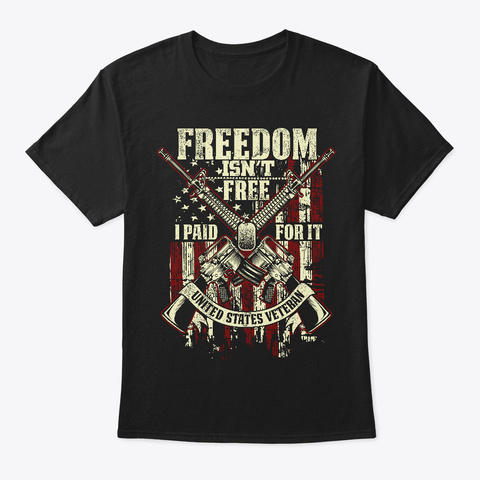 Live Feed Cortesy of Right Side News; LIVE: Electoral College Vote Count- Vice President Pence Presides Over Joint Session of Congress
The States want to redo their votes. They found out they voted on a FRAUD. Legislatures never approved. Let them do it. BE STRONG!

— Donald J. Trump (@realDonaldTrump) January 6, 2021
Today, January 6, 2021: The Senate and House meet jointly to open and count certificates of electoral votes from the 50 states and the District of Columbia, in alphabetical order. The process is spelled out in great detail in the U.S. legal code, right down to the Jan. 6 date and the hour (1 p.m.) at which the joint session begins. The candidate who reaches 270 electoral votes is the winner. During the session, at which Vice President Mike Pence will preside, any member may object to the results from any individual state.
TRUMP RALLY LIVE IN DC: President Donald Trump at Save America Rally at The Ellipse 1/6/21! Also From Right Side News! Thanks to them!
Right Side Broadcasting Network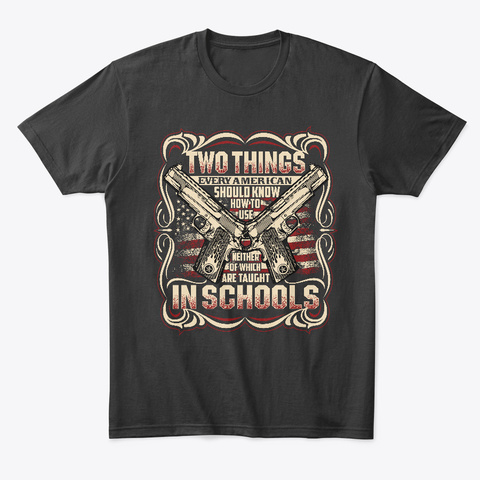 Infowars Live News Feed
Infowars Live