Situation Update, Dec. 26th - Treasonous Army generals fear Trump's "militia option"!
Real News Channel.com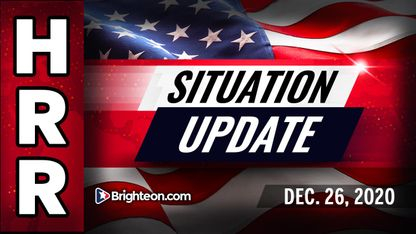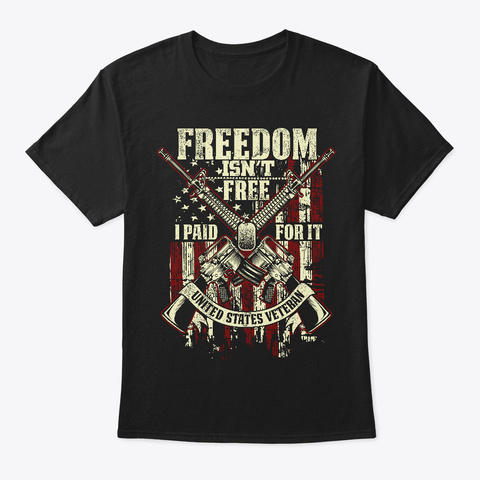 The U.S. Supreme Court has been totally incompetent and weak on the massive Election Fraud that took place in the 2020 Presidential Election. We have absolute PROOF, but they don't want to see it - No "standing", they say. If we have corrupt elections, we have no country!

— Donald J. Trump (@realDonaldTrump) December 26, 2020
Mike Adams brings Us the latetest deveopement in still unfolding Theft of the 2020 Election. He breaks down the Presidents Options, which are Narrowing Every Day and offers useful insites from both himself and expert sources.
An Urgent Message From Mike Adams of Natural News!
Situation Update, Dec. 22nd - TEN feasible pathways to a Trump VICTORY