Situation Update, Jan. 18, 2021 - Game-changing intel grants Trump new pathways to VICTORY!
Real News Channel.com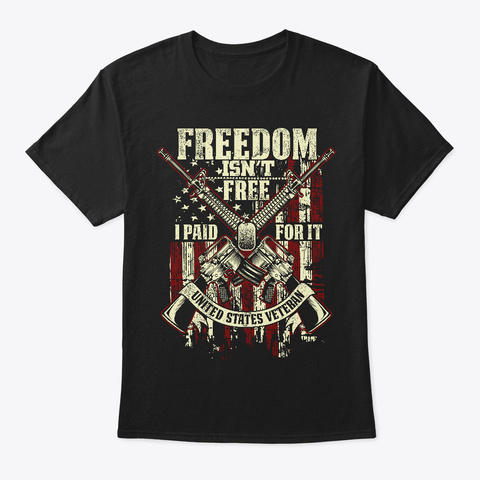 In this Report Mike Adams lays out some incouraging information that has the potential to be a gamechanger. Below Alex Jones and Infowars have a Slightly different perspective. You decide which you accept.
245 Years Of American Independence In The Cross-hairs of Globalist Tyrants
Infowars In D.C.: The Truth About What Is Happening At The Nation's Capitol Before The Inauguration
I am asking for everyone at the U.S. Capitol to remain peaceful. No violence! Remember, WE are the Party of Law & Order – respect the Law and our great men and women in Blue. Thank you!

— Donald J. Trump (@realDonaldTrump) January 6, 2021