Situation Update, Jan. 16th, 2021 - Psyop revealed, DC prepares for large-scale WAR!
Real News Channel.com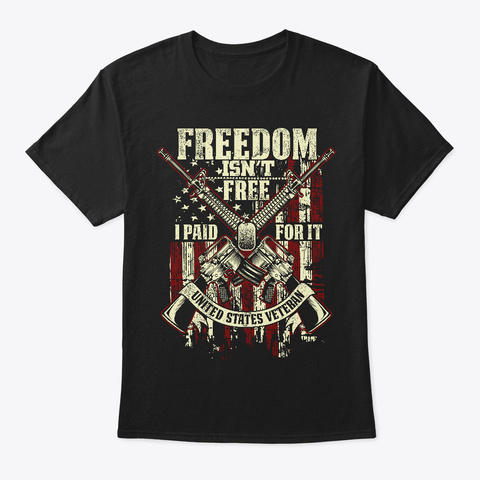 Mike Adams Discuses Crirical Breaking News We all need to know! From troop buildups in Washington DC. to false and misleading information being spread accrost the Internet to need to information to prepare for what will likely come to pass.
Steve Quayle: We Are Under Full Scale Communist Siege
Democrats False Flag To End 2nd Amendment Exposed
I am asking for everyone at the U.S. Capitol to remain peaceful. No violence! Remember, WE are the Party of Law & Order – respect the Law and our great men and women in Blue. Thank you!

— Donald J. Trump (@realDonaldTrump) January 6, 2021