Singing BANNED In California - What's Next?
The Real News Channel.com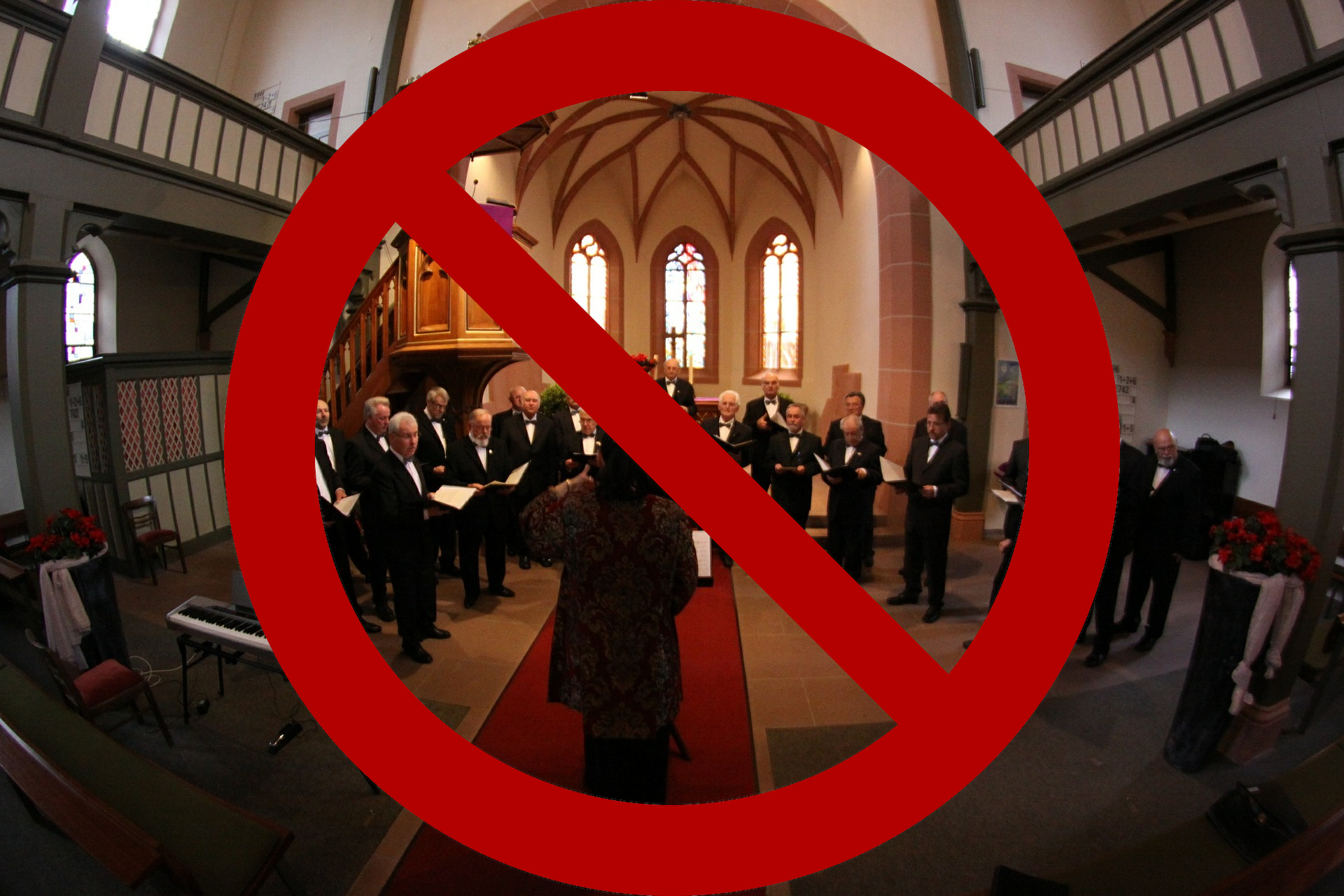 In a blatant violation of religious liberty, California has BANNED singing and chanting in places of worship. What's next?
The ACLJ has filed a major lawsuit on behalf of churches that could go to the Supreme Court. Sign our petition and learn more about what we are doing at ACLJ.org.