President Trump Anounces COVID 19 Treatment a Sucess and likely Cure!
Real News Channel.com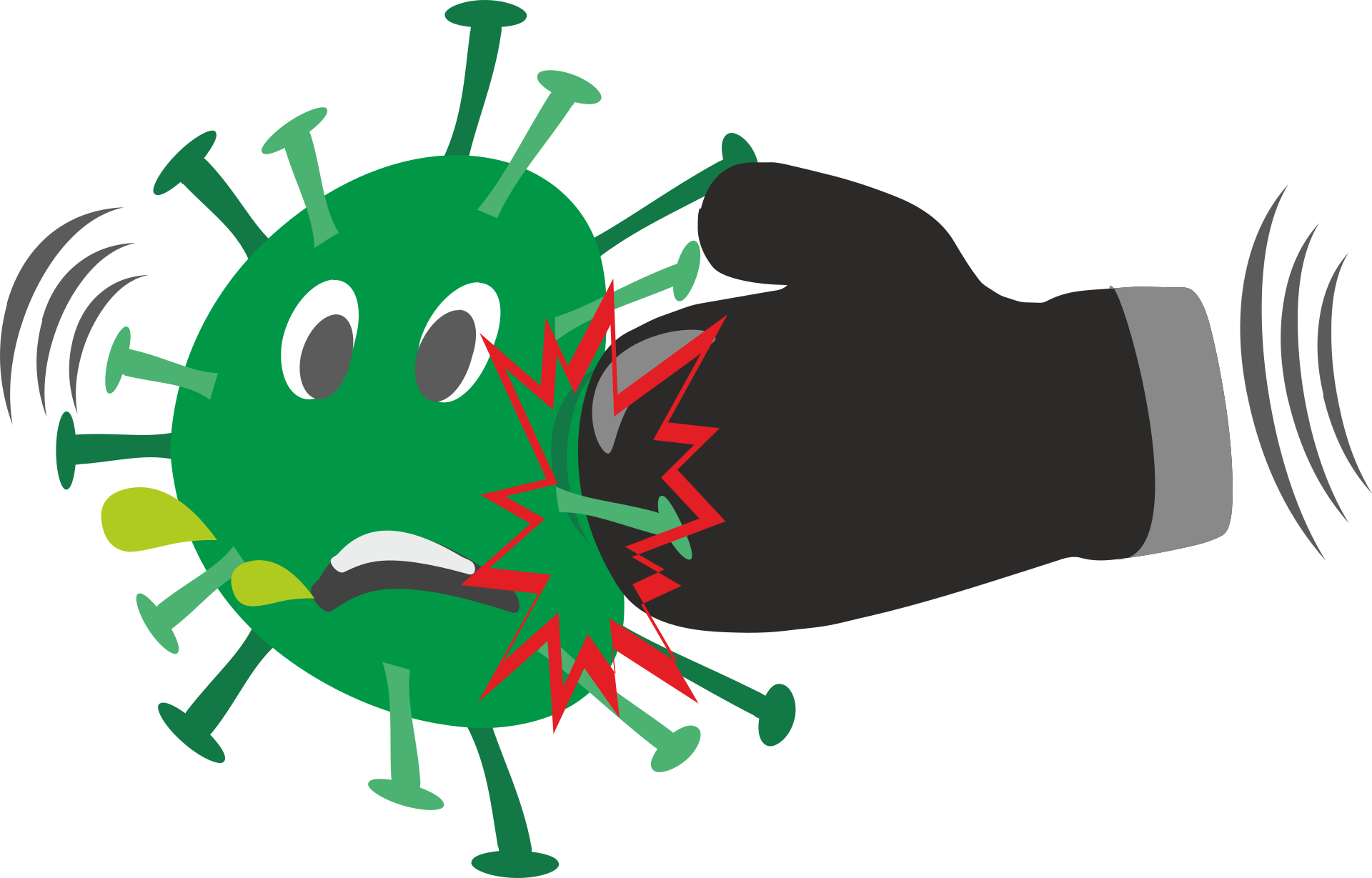 In a Recent Press Announcement President Trump says that the treatments that saved his life are a success and that we need not fear Covid 19 any longer. In Addition He said he would offer it to Seniors the most most vulnerable people prone to infection for FREE! Then as a reaction to his announcement Speaker Pelosi once more wants to remove President trump from office due to what she calls his "disassociation from reality". Talk about the Pot and Kettle. Find a Mirror Lady! That is what we should be saying to you!