Ongoing Riot Coverage Month of June 2020
Real News Channel.com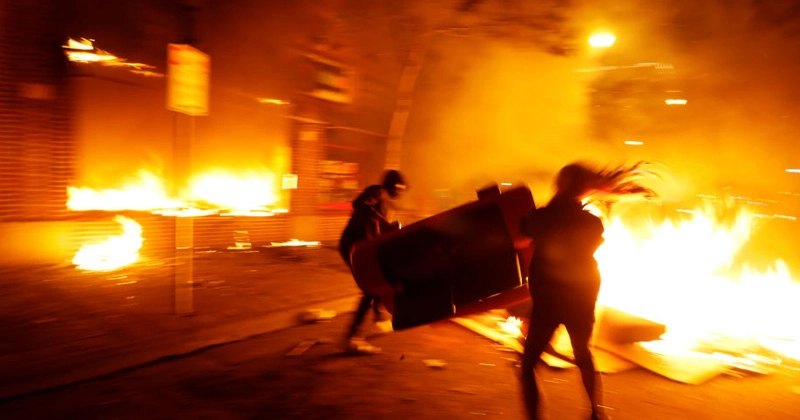 Here is some food for Though as we go through this crisis.
Joseph Ayers
Real News Channel.com
Colossians 3:14-15
"And above all these put on love, which binds everything together in perfect harmony. Let the peace of Christ rule in your hearts, to which indeed you were called in one body; and be thankful."
Romans 12:16
"Live in harmony with one another. Do not be haughty, but associate with the lowly. Never be wise in your own sight."
Ephesians 4:32
"Be kind and compassionate to one another, forgiving each other, just as in Christ God forgave you."
Psalm 133:1
"Behold, how good and how pleasant it is for brothers to dwell together in unity!"
President Trump Declares Antifa Terrorist Organization Following Chinese-Funded Leftist Insurrection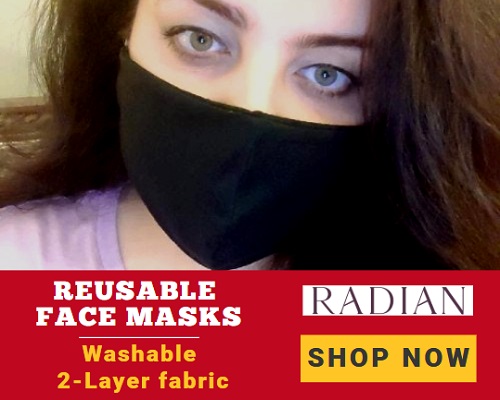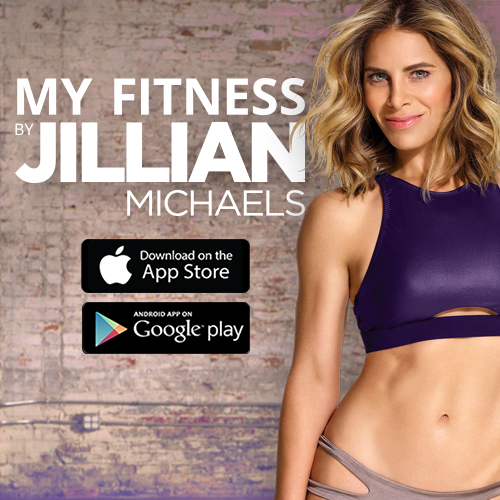 President Trump Destroys Antifa With One Signature Look What Will Happen to These THUGS Now
Pathetic Nancy Pelosi REFUSES to Condemn Leftist Looters and Rioters
President Trump DEMANDS Governors to Step Up and Take Action for Protests During BRUTAL Phone Call
BREAKING PRESIDENT TRUMP ADDRESSES THE NATION

What's To Blame For Nationwide Riots - Police Brutality Or Lockdown?
Armed Family Bakery Owners Scare the Hell out of Rioters Wanting to Loot Their Business
EXCLUSIVE Inside The Plot To Take Out Trump GUEST George Papadopoulos
MLK Jr s Niece Alveda King SPEAKS OUT on Violent Protests Happening All Over America
Black DC Resident Scolds BLM Protestors
EXPOSING BLACK LIVES MATTER
It's Not About The Colour Of The Body, It's About The Colour Of The Mind - David Icke
Pentagon Terrorism Expert Exposes Plot to Overthrow America
Apple Promotes Song About Killing Police
Bombshell! Documents Show Soros Financing Riots
Project Veritas Strikes AGAIN! They Just INFILTRATED Antifa's and REVEALED Biggest SECRET!
Richmond Police Chief Breaks Down in Tears After Telling Heartbreaking Story on Night of Protest
Black Man Catches ANTIFA Members In The Middle Of A Terror Attack
Democrats Launch Full-Scale War On America — How Will Trump Respond? - War Room Full Show
Rules for Rioting and Submission to the Globalist Collapse
Revolution? Clueless in Seattle
Brave Woman Calls Out BLM For Soros Funded Protest