Ongoing Coverage of COVID19 Pandemic Month of July
Real News Channel.com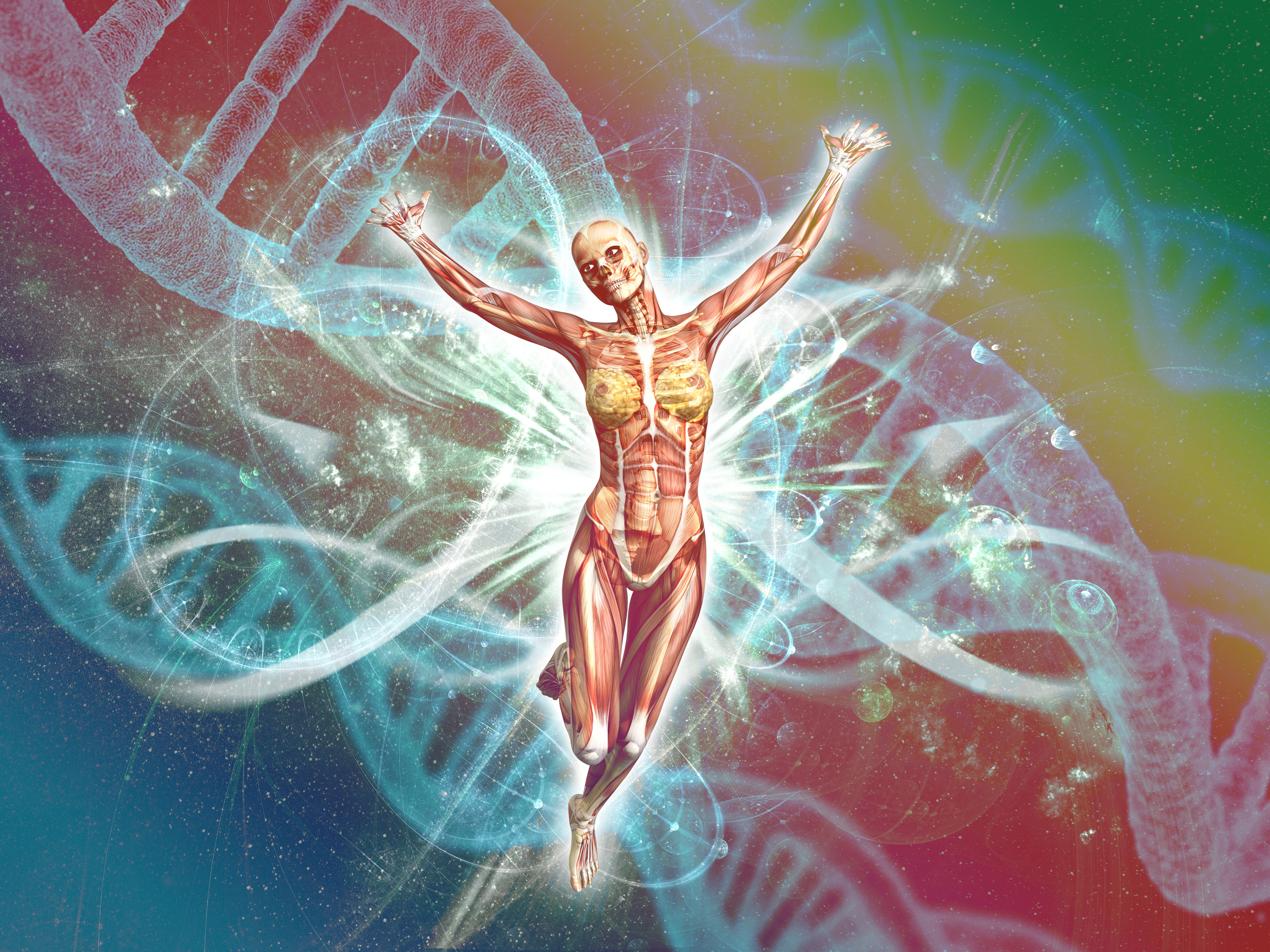 Here is some Wisdom from Great People from History as we go through this crisis.
Joseph Ayers
Real News Channel.com
"America was not built on fear. America was built on courage, on imagination and an unbeatable determination to do the job at hand."
President Harry S. Truman<
"They that can give up essential liberty to obtain a little temporary safety deserve neither liberty nor safety."
Founding Father Benjamin Franklin
"This nation will remain the land of the free only so long as it is the home of the brave."
World War II Director of the United States Office of War Information Elmer Davis
"Darkness cannot drive out darkness; only light can do that. Hate cannot drive out hate; only love can do that."
Martin Luther King Jr.
TRUTH THAT WILL BLOW YOUR MIND Dr Rashid Buttar YouTube
Attorney Says Mask Orders Are Illegal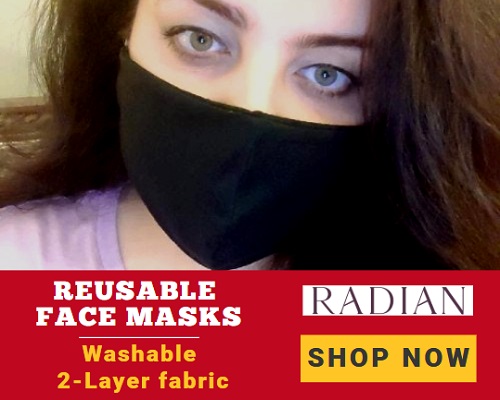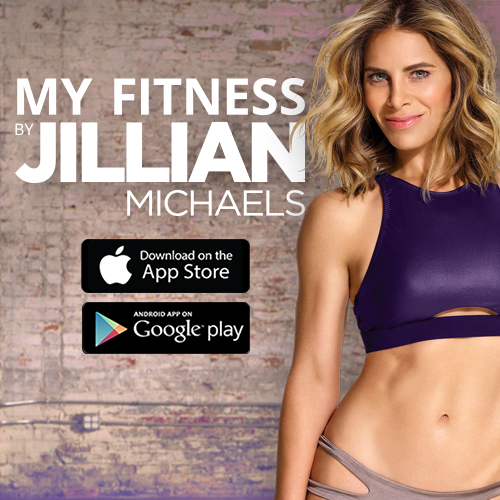 Dr Rashid A Buttar WHY EVERYONE COULD TEST POSITIVE
Alex Jones Exposes The Biggest COVID Hoax Yet!
Slavery? You ARE a Slave to Govt Health Bureaucrats
Medical Expert Exposes the Lie Of The Face Mask

Breaking: States Ordered To Fraudulently Inflate COVID 19 Cases 15 Times Actual Rate
"1986 The Act": Dr Wakefield's New Dramatic Film
Covid911 INSURGENCY
We Can't Breathe: States Announce Medical Exemption for Covid-19 Masks