Update: Emergency Message To President Trump! Deep State Still Planning 25th Amendment Coup!

Learn How the President Can Escape the 25th Amdt Trap and Save America!
Real News Channel.com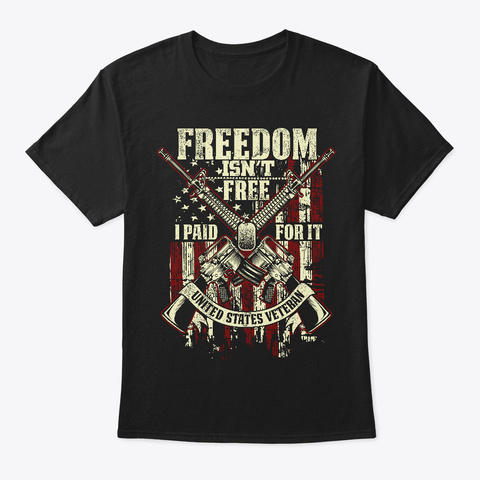 From Infowars; Alex Jones, Roger Stone & Robert Barnes lay out critical must see intel. The corrupt political system is desperate to deliver political kill shot to Trump.
Learn How the President Can Escape the 25th Amdt Trap and Save America
I am asking for everyone at the U.S. Capitol to remain peaceful. No violence! Remember, WE are the Party of Law & Order – respect the Law and our great men and women in Blue. Thank you!

— Donald J. Trump (@realDonaldTrump) January 6, 2021