Federal Govt HHS Whistleblower Goes Public With Secret Recordings "Vaccine is Full of Sh*t" Part1 of Project Veritas Investigation!
Real News Channel.com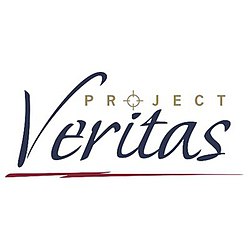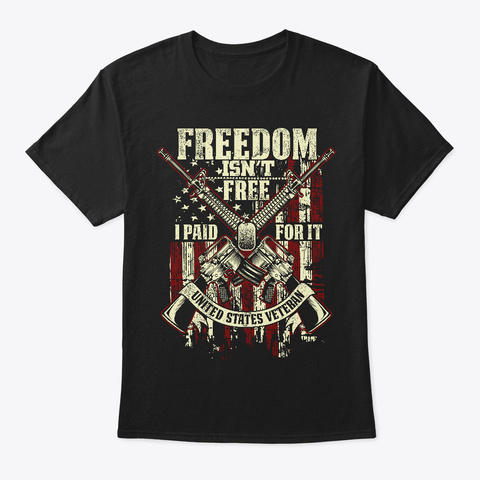 From Project Veritas: [PHOENIX – Sept. 20, 2021] Project Veritas released the first video of its COVID vaccine investigative series today featuring an interview with U.S. Health and Human Services [HHS] insider, Jodi O'Malley, who works as a Registered Nurse at the local Indian Medical Center.
From 100% FED UP.com: Whistleblower Jodi O'Malley is a fearless master's prepared registered nurse. She teamed up with Project Veritas founder James O'Keefe to expose the truth about what she's seen at the Pheonix Indian Medical Center, where she works.
In an undercover video, Dr. Maria Gonzalas, an ER doctor at Pheonix Indian Medical Center, an HHS (federal government) hospital, can be seen saying, "the darn vaccine is full of shit!" She also reveals that the HHS hospital is not reporting the patients they are treating with adverse side effects from the COVID vaccine.
Source Links:
https://100percentfedup.com/breaking-federal-worker-blows-whistle-on-hhs-hospital-not-reporting-patients-suffering-adverse-reactions-to-covid-jab-this-is-evil-at-the-highest-level-video/
https://www.youtube.com/watch?v=obdI7tgKLtA
https://www.projectveritas.com/news/federal-govt-whistleblower-goes-public-with-secret-recordings-government/
https://creativedestructionmedia.com/analysis/2021/09/20/federal-govt-whistleblower-goes-public-with-secret-recordings/
Situation Update, Sep 20, 2021 - CDC, DoD running black ops missions to RELEASE pathogens across America
Kent Heckenlively reveals why vaccine mandates are ILLEGAL under US law
Fauci was 'up to his neck' funding coronavirus research in Wuhan