Even COVID 19 Cant stop the Trump Train!
Real News Channel.com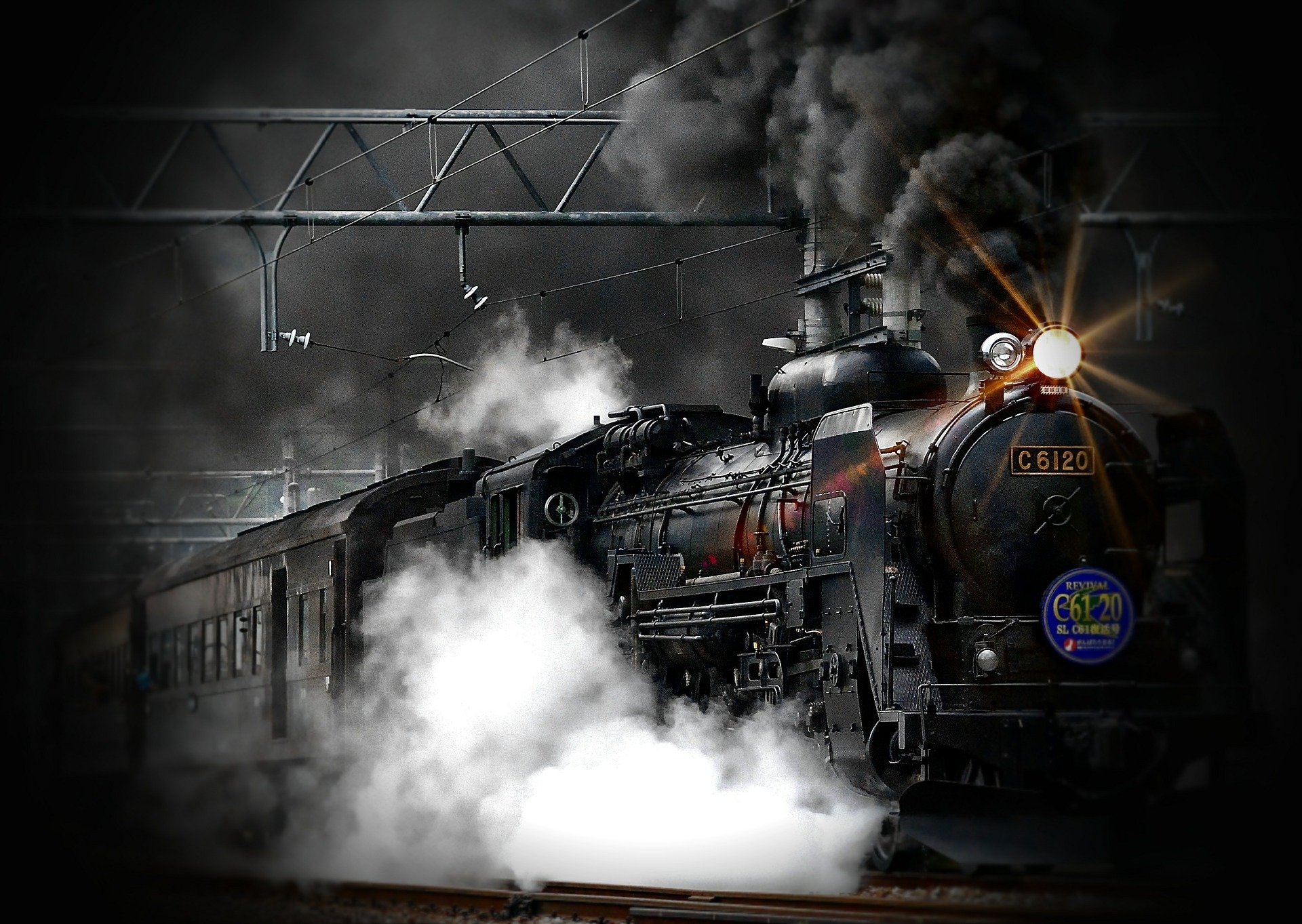 Please keep praying for our President and our First Lady America. This is not over yet. Desipite the fact that President Trump has been treated with the experimental nature of the anti viral Remdesivir and a single eight-gram dose of an antibody cocktail developed by Regeneron Pharmaceuticals a combination of mouse pus and human neutralising antibodies against the virus. He seems to be doing well as his recent supporter drive by would ilustrate as well as his recent Twitter videos
And while Joe Biden campaigns on. President Trump, while fighting the incredibly dangerous Coronavirus treatment continues to maintain an open dialog with the people.
Many of us in #AZ05 are praying for President @realDonaldTrump as he battles COVID-19. He's looking and sounding very good tonight.

Get well soon, Mr. President! https://t.co/gYGK6ivWEC

— Rep Andy Biggs (@RepAndyBiggsAZ) October 4, 2020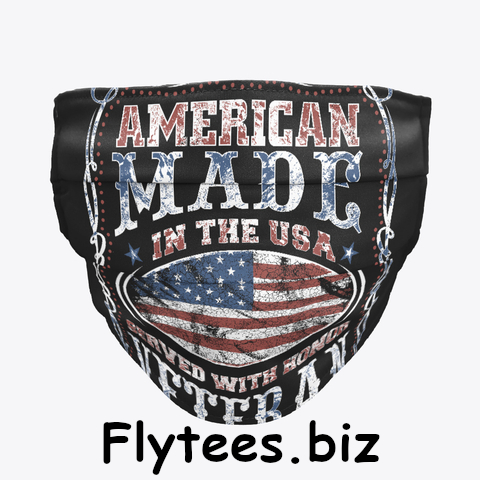 October 4, 2020
Even Covid Can't Stop MAGA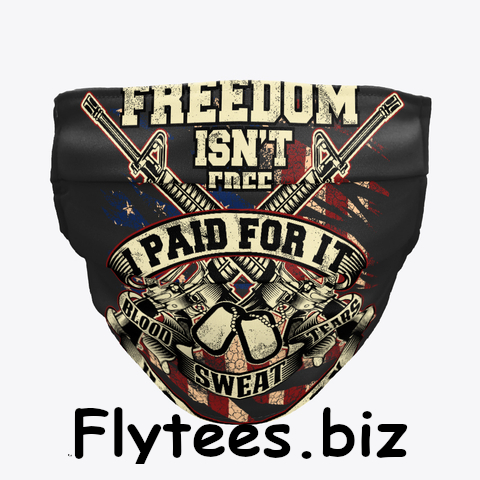 From Brightbart; Trump Rally Continues at Walter Reed After President Pays Surprise Visit
Trump Supporters gather to Pray and show thier love and support for our President while he fights the Covid Virus while some Democrats snear and wish him ill. One thing is for sure We The People WILL NEVER GIVE UP ON HIM!