Election News Updates Jan 11 2021. Will Congress Impeach Trump before he leaves office?
Real News Channel.com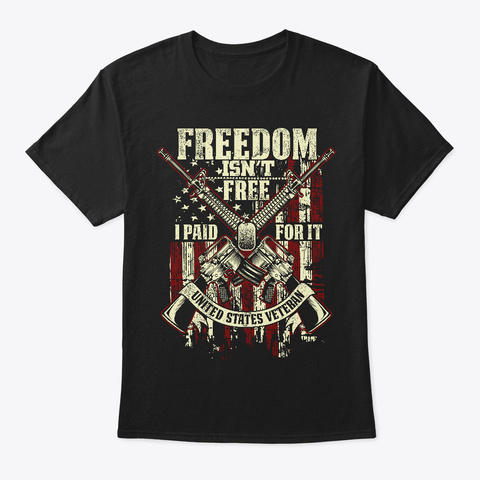 First Alan Dershowitz; Democrats cannot impeach Trump Senate wont take it to trial they cant impeach a private citizen after he leaves office. Trump Supporters Rally in MI. ! Attorney says Pence violated the Constitution! and much more!
PROOF! D.C. Capitol Building Riot Was Started By False Flag
I am asking for everyone at the U.S. Capitol to remain peaceful. No violence! Remember, WE are the Party of Law & Order – respect the Law and our great men and women in Blue. Thank you!

— Donald J. Trump (@realDonaldTrump) January 6, 2021