Election Day 2020 Going TO SUPREME COURT SAYS PRESIDENT TRUMP!
Real News Channel.com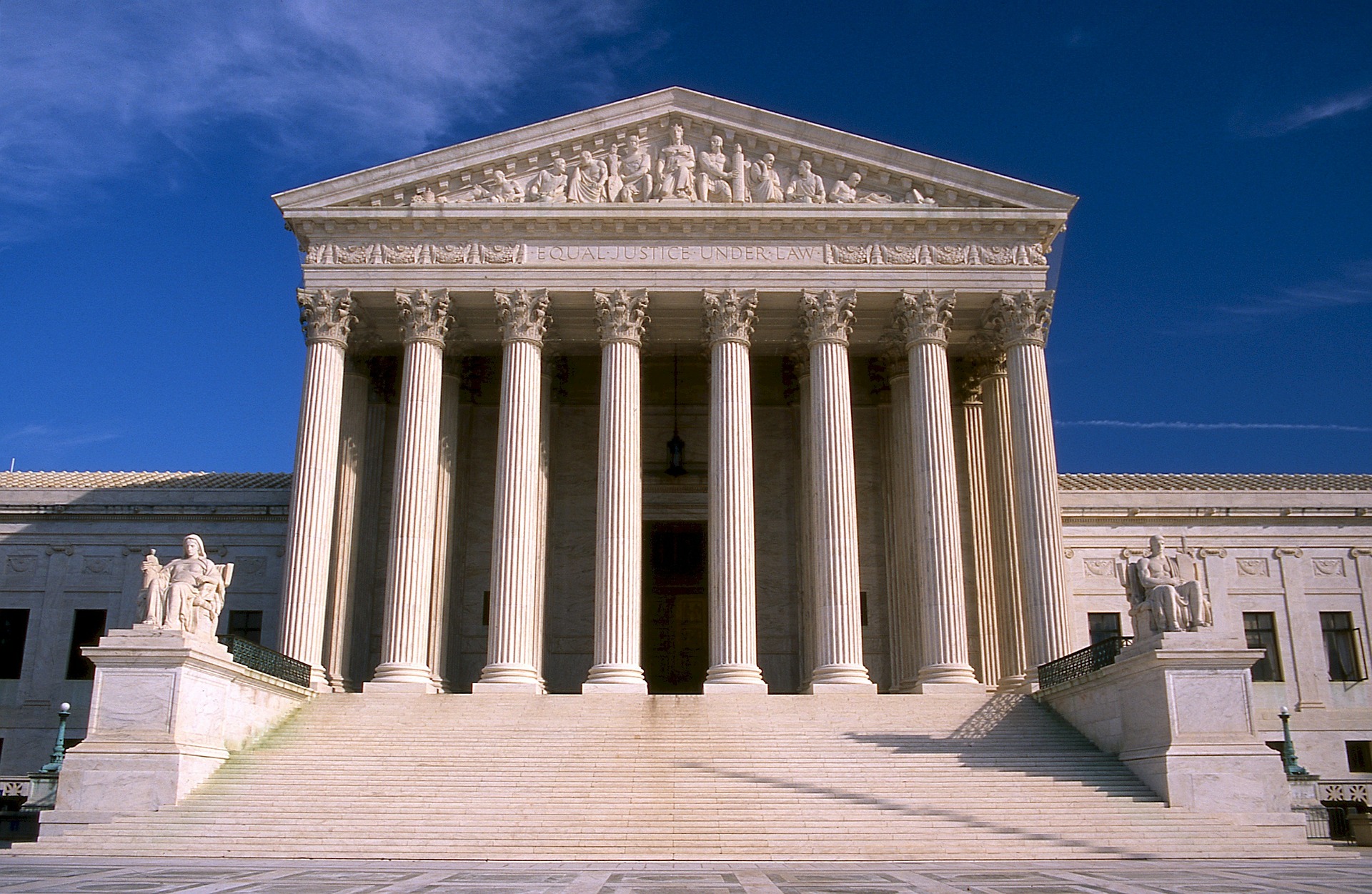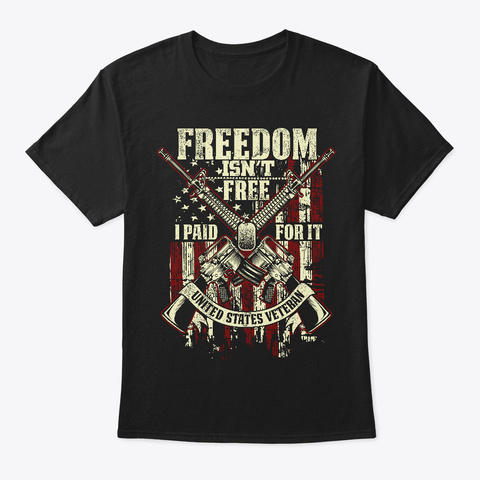 President Trump spoke with supporters tonight at the White House after the election results came in. Democrats are dragging out the results despite the fact that President Trump is winning in an effort to delay this election until Bidens votes magically appear! Pelosi and the Dems have said all year that they would pull something like this and now it is happening. This will goto the Supreme Court! So PLEASE show your support for the President and PRAY,PRAY,PRAY!
And now our full Video Report.
Watch Live: Uncensored 2020 Election Coverage