ALTHOUGH WE WERE BETRAYED BY THE SUPREME COURT! The President and His Leagal Team are Not giving up!
Real News Channel.com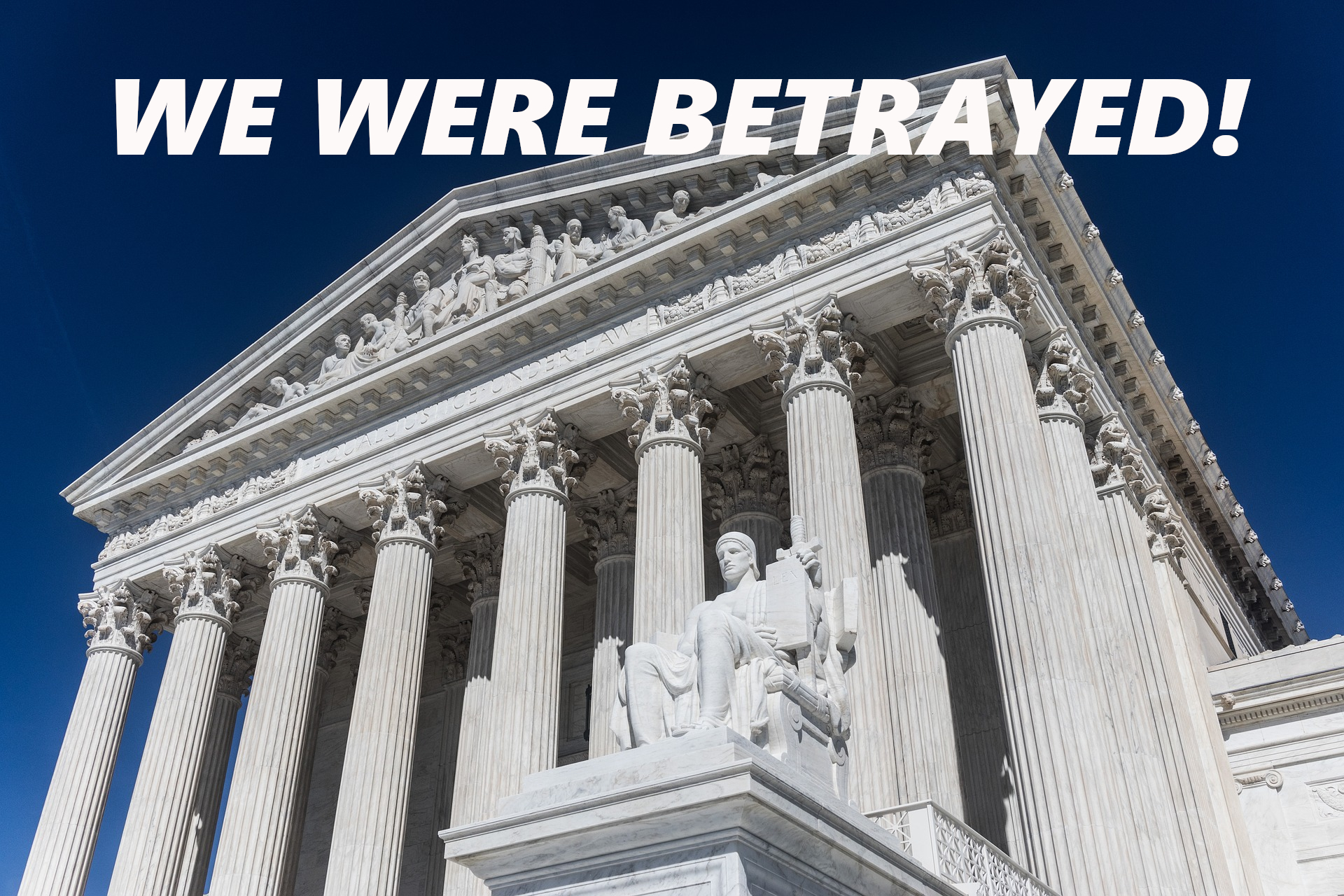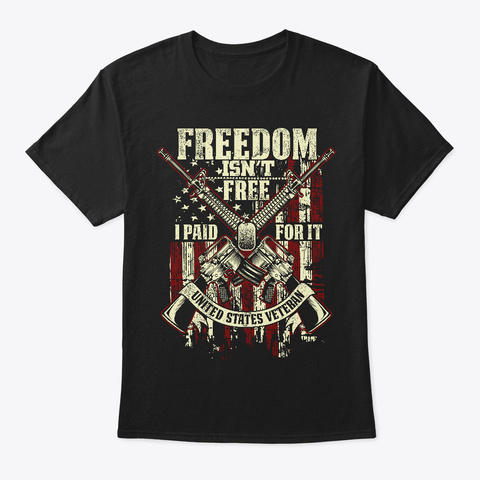 Just when we thought there might still be some Justice left in our country the US Supreme Court stabs Us and the President in the back. Gateway Pundit reports; WHAT NOW? The Fight for Our Freedom Continues Despite SCOTUS Ruling on Texas. Then on Infowars Election Countdown; DeAnna reacts to the breaking news that the Supreme Court has rejected the lawsuit from Texas. I know many of you are Angry,Frustrated, and FedUP with all of this but we CANNOT GIVE UP! Our Nation is on the line! The future of our Children is on the line! Do we want our children to grow up in a FREE REPUBLIC OR TERANICAL NATION RUN BY CHINA THROUGH THEIR PUPPET JOE BIDEN! There is no Surender! EVEYTHING WE HOLD DEAR IN THIS NATION IS AT STAKE! WE STAND AND FIGHT THIS OR OUR NATION DIES! So I ask you whats it going to be? DIE OR LEGALLY FIGHT? I SAY WE FIGHT WITH EVERY LEGAL RESOURCE THIER IS! AND IF THAT DONT WORK, WE INVOKE THE INSIRECTIOM ACT! MAY GOD GUIDE AND PROTECT US! GOD BLESS OUR NATION! AND GOD BLESS ALL OF YOU! FIGHT ON!
....place in Detroit, Philadelphia, Milwaukee, Atlanta, Pittsburgh, and elsewhere. In all Swing State cases, there are far more votes than are necessary to win the State, and the Election itself. Therefore, VOTES CANNOT BE CERTIFIED. THIS ELECTION IS UNDER PROTEST!

— Donald J. Trump (@realDonaldTrump) December 13, 2020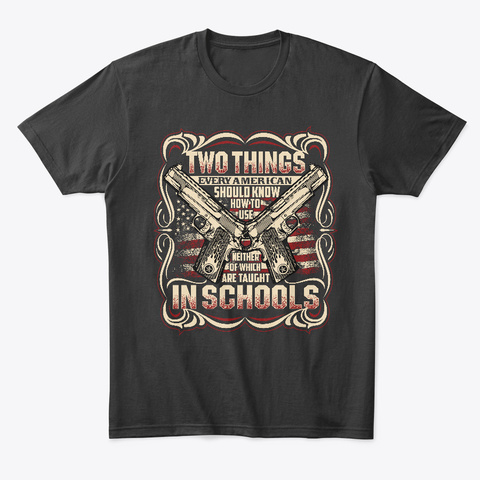 By Screwing America, Did the SCOTUS Place America in a "END GAME" SENARIO?
While People are dealing with the fallout from the SCOTUS Betrayal, there still many court cases still pending some of which could still go to the SCOTUS. But will they here them? on today's report; President Trumps response to the Betrayal, More fraud exposed in Michigan, What the SCOTUS decision means the Election and much more. THIS IS NOT OVER YET! DO NOT GIVEUP!
Swing States that have found massive VOTER FRAUD, which is all of them, CANNOT LEGALLY CERTIFY these votes as complete & correct without committing a severely punishable crime. Everybody knows that dead people, below age people, illegal immigrants, fake signatures, prisoners,....

— Donald J. Trump (@realDonaldTrump) December 13, 2020

Election News Updates, December 13th 2020 Encouraging Developements!
From a small county in MI that may have the potential to change the election to even more election fraud evidence provided by Sidney Powell. We have jam packed News Day and some its actually encouraging.
December 14, 2020
EMERGENCY Situation Update, Dec. 12th - The betrayal is now complete
In this report from Mike Adams he share his thoughs on what may come next after the US Supreme Courts Epic Betrayal.
We the People Convention Founder calls for martial law, NEW elections